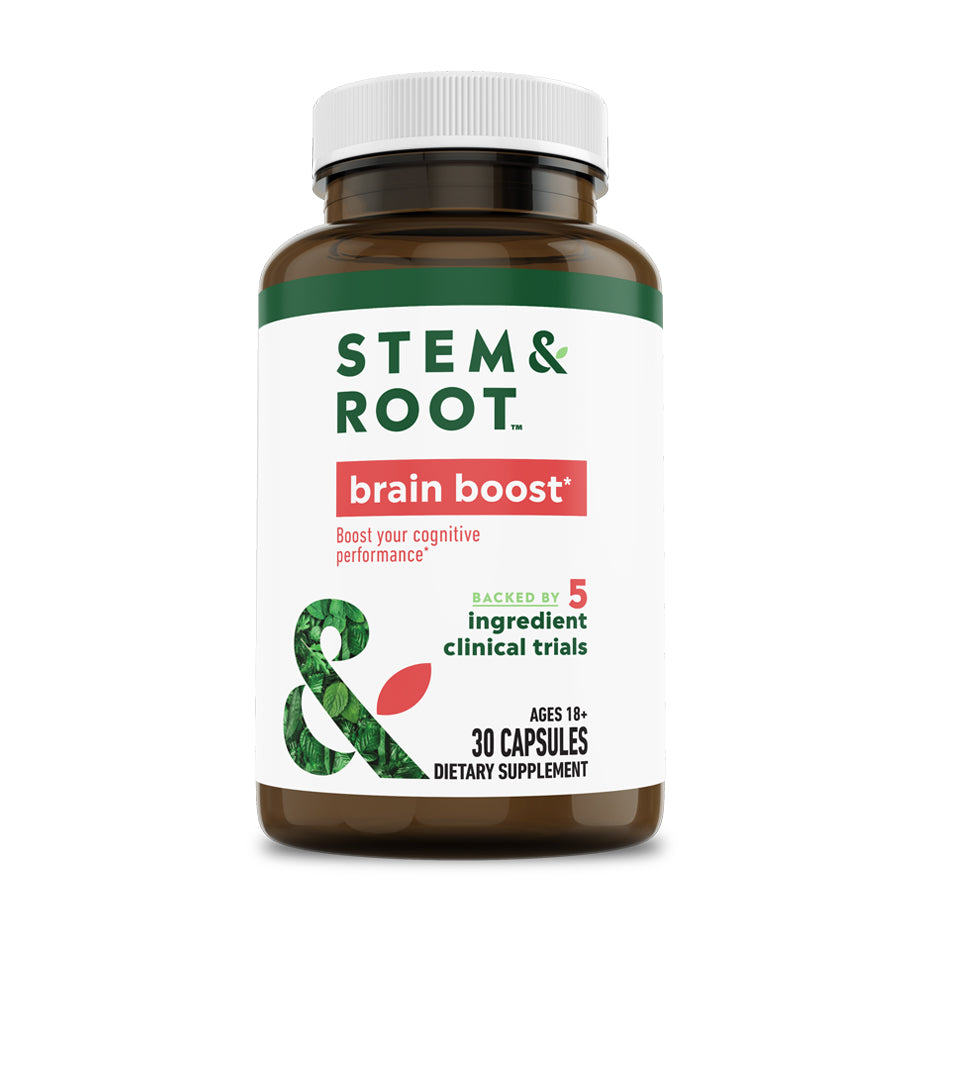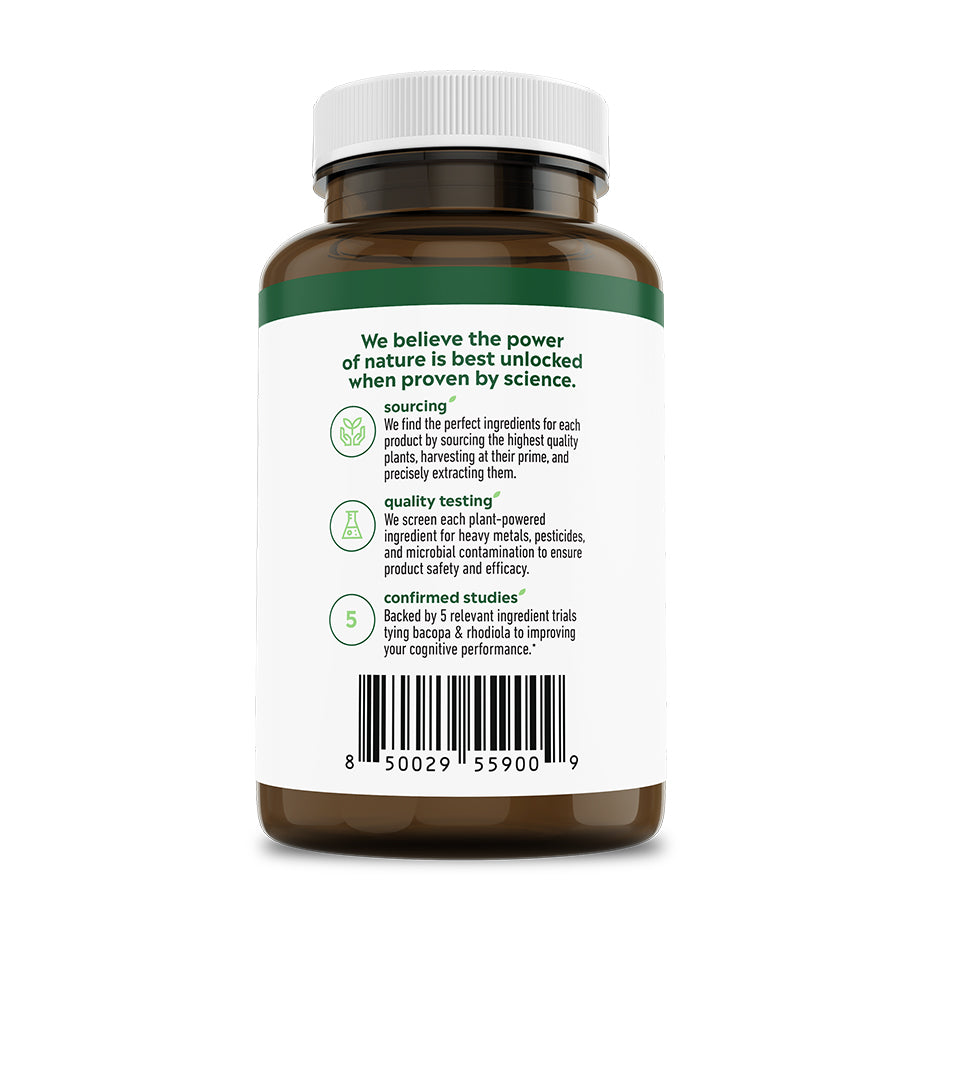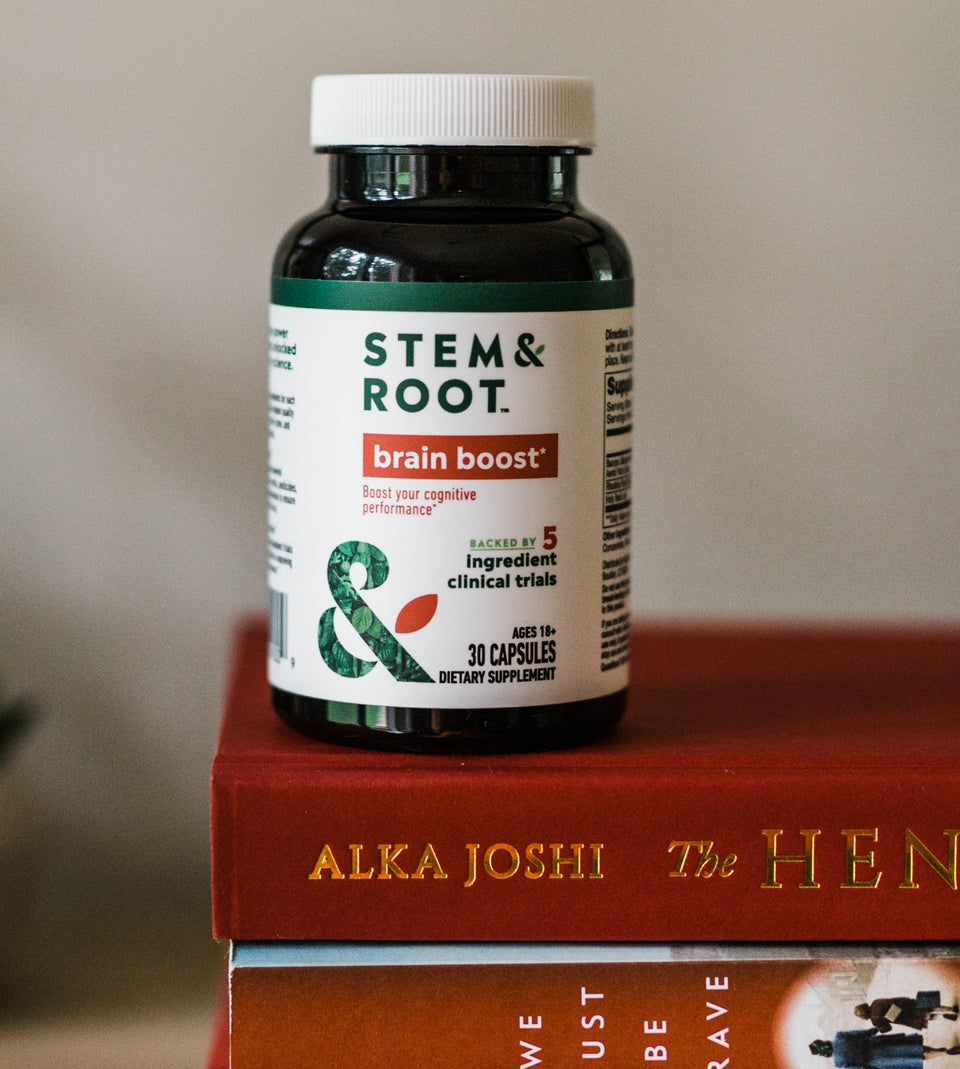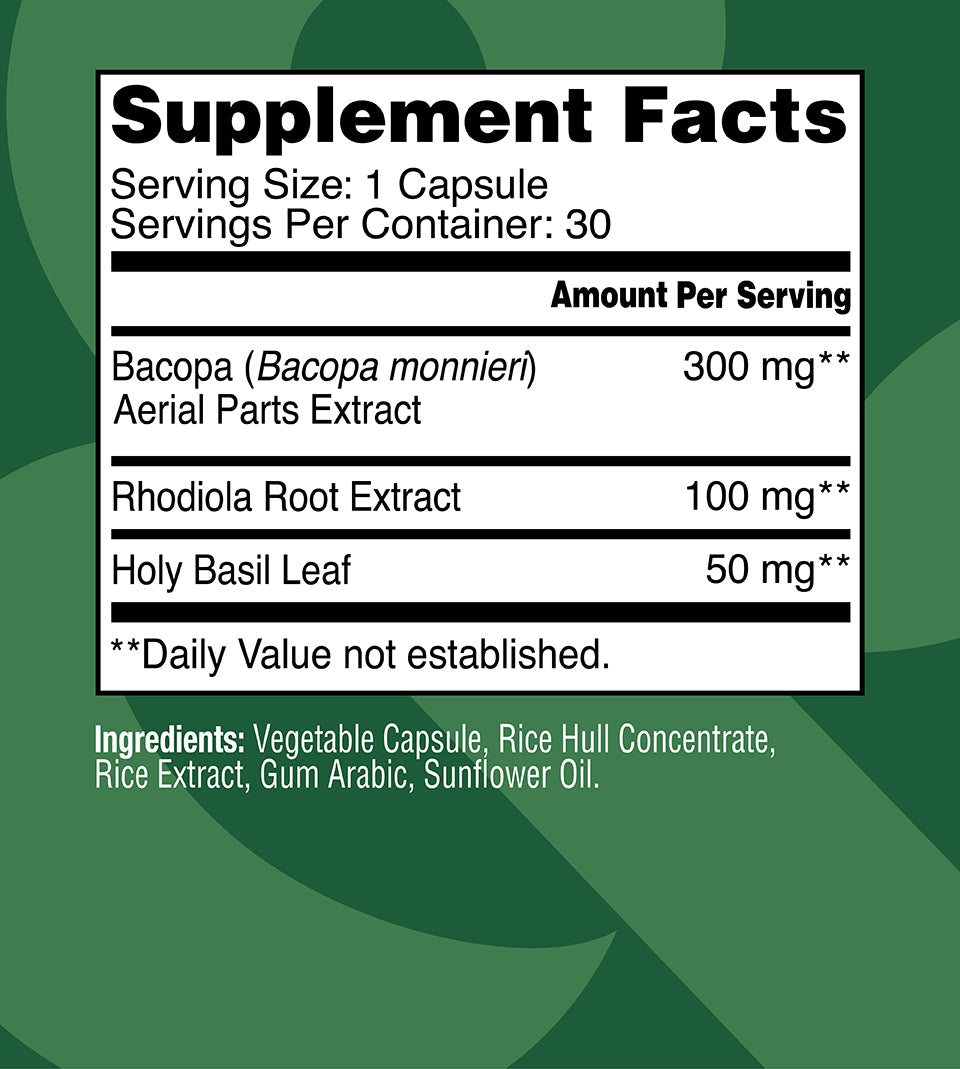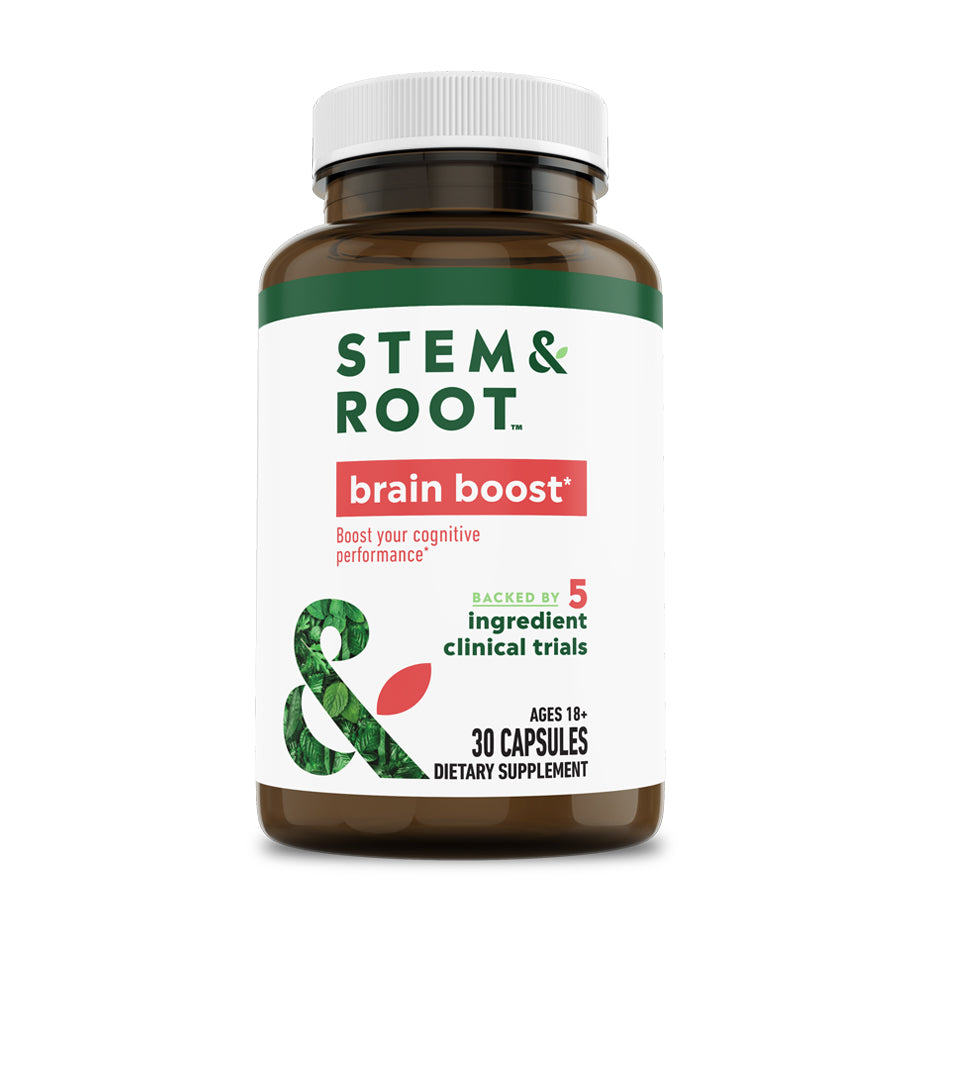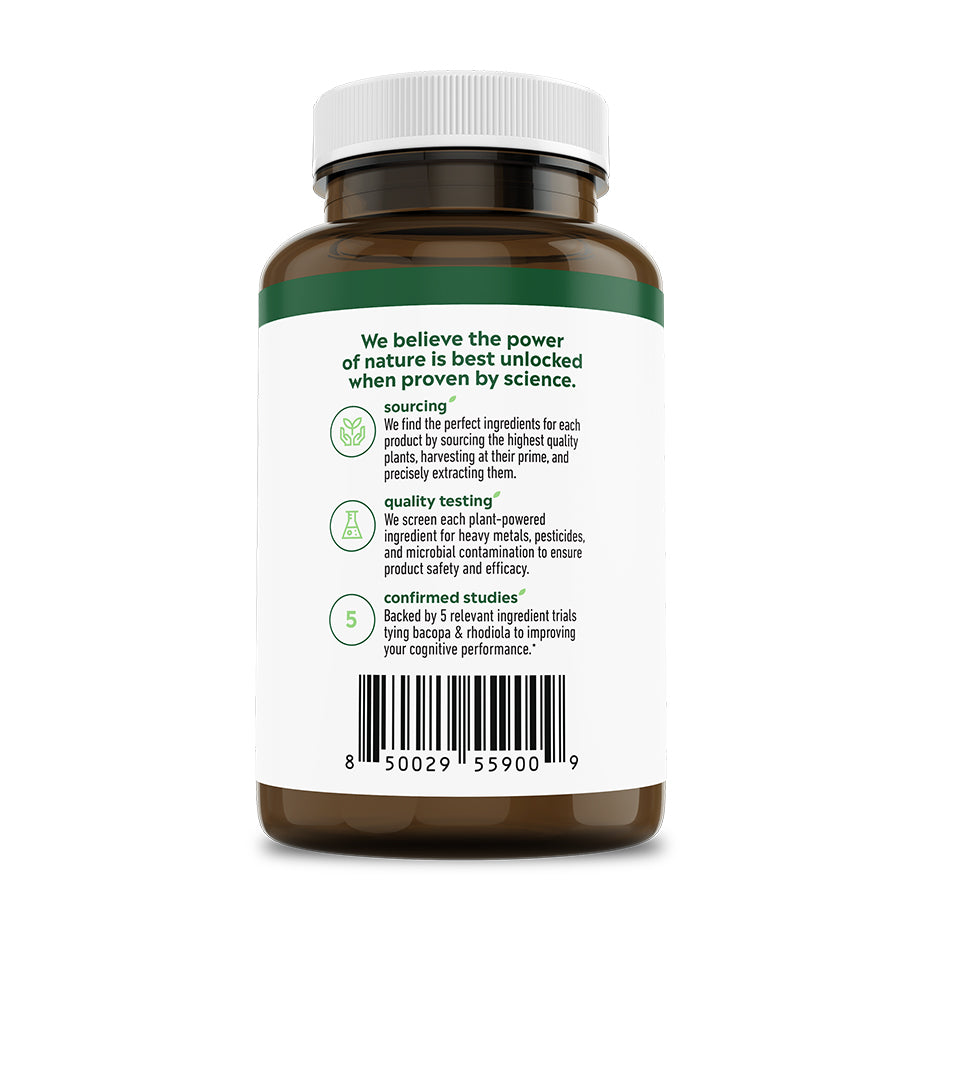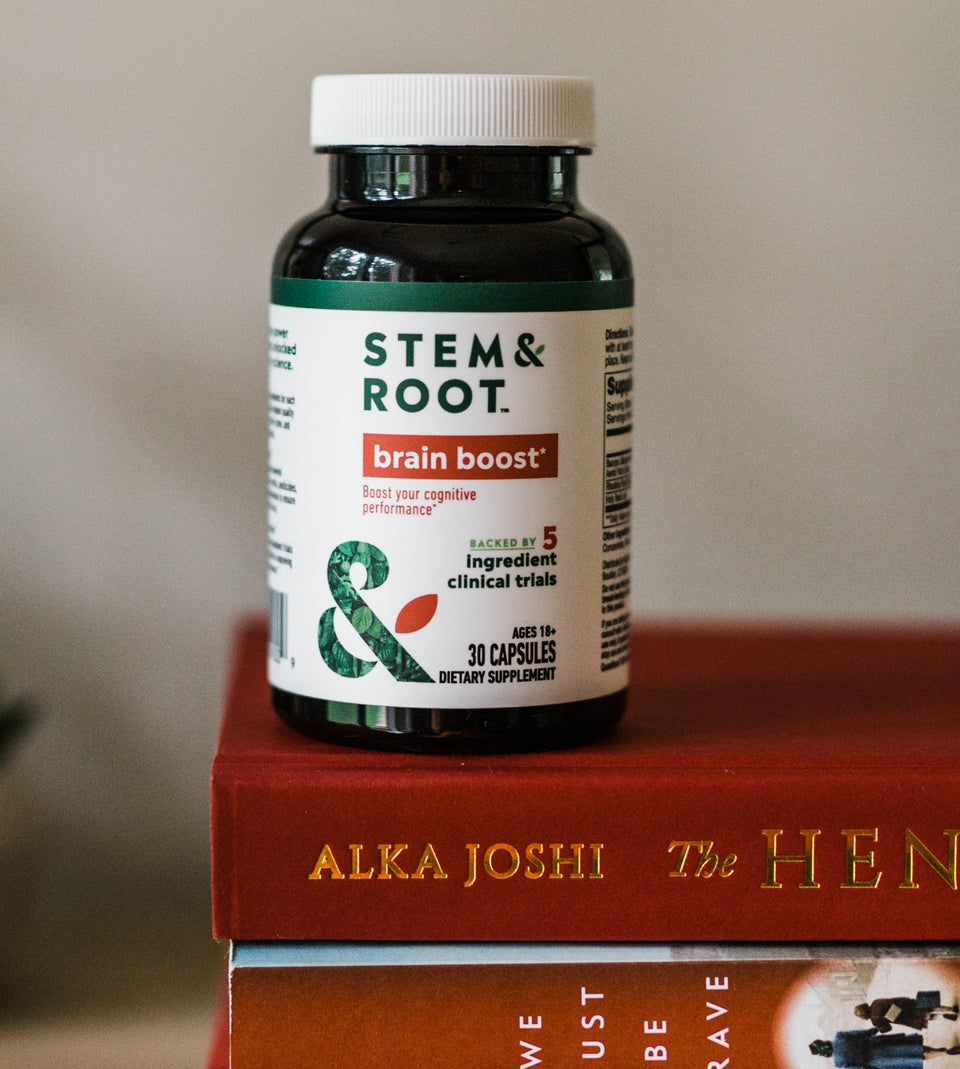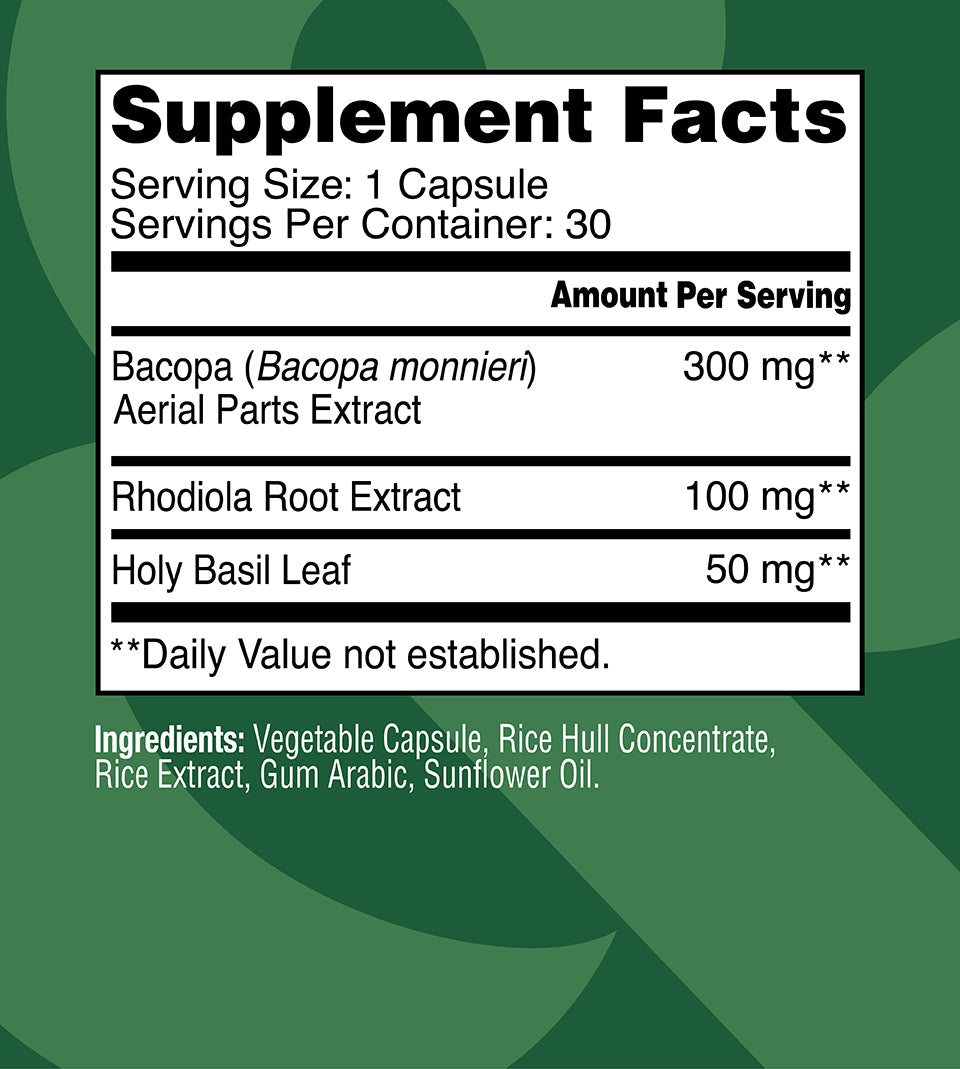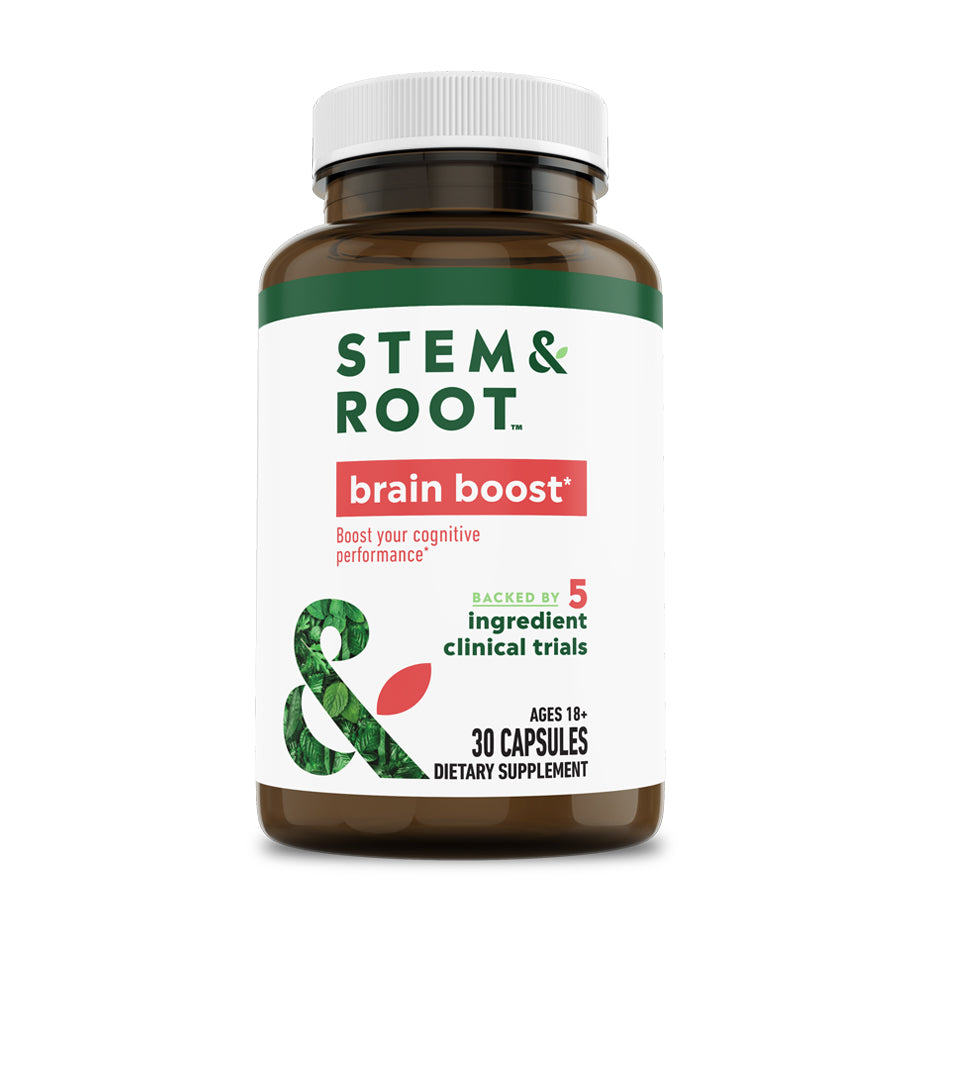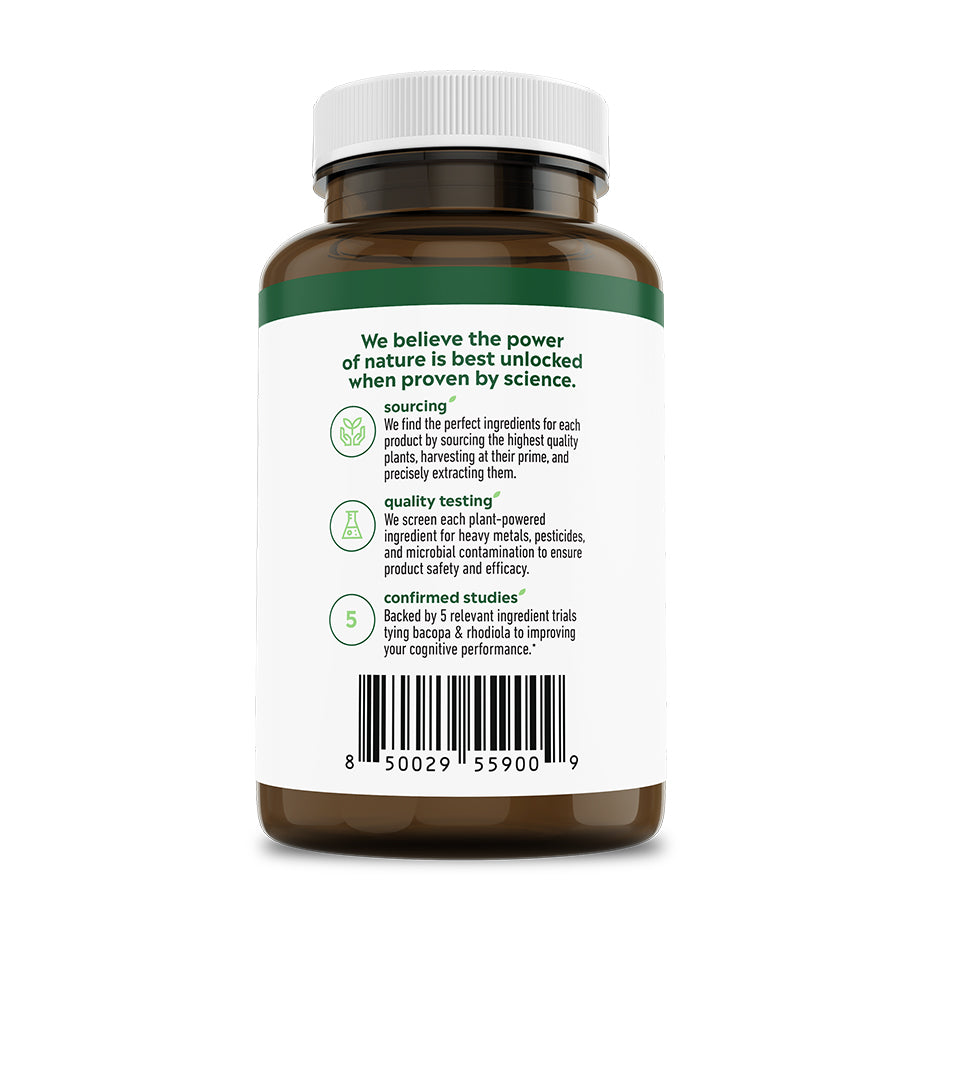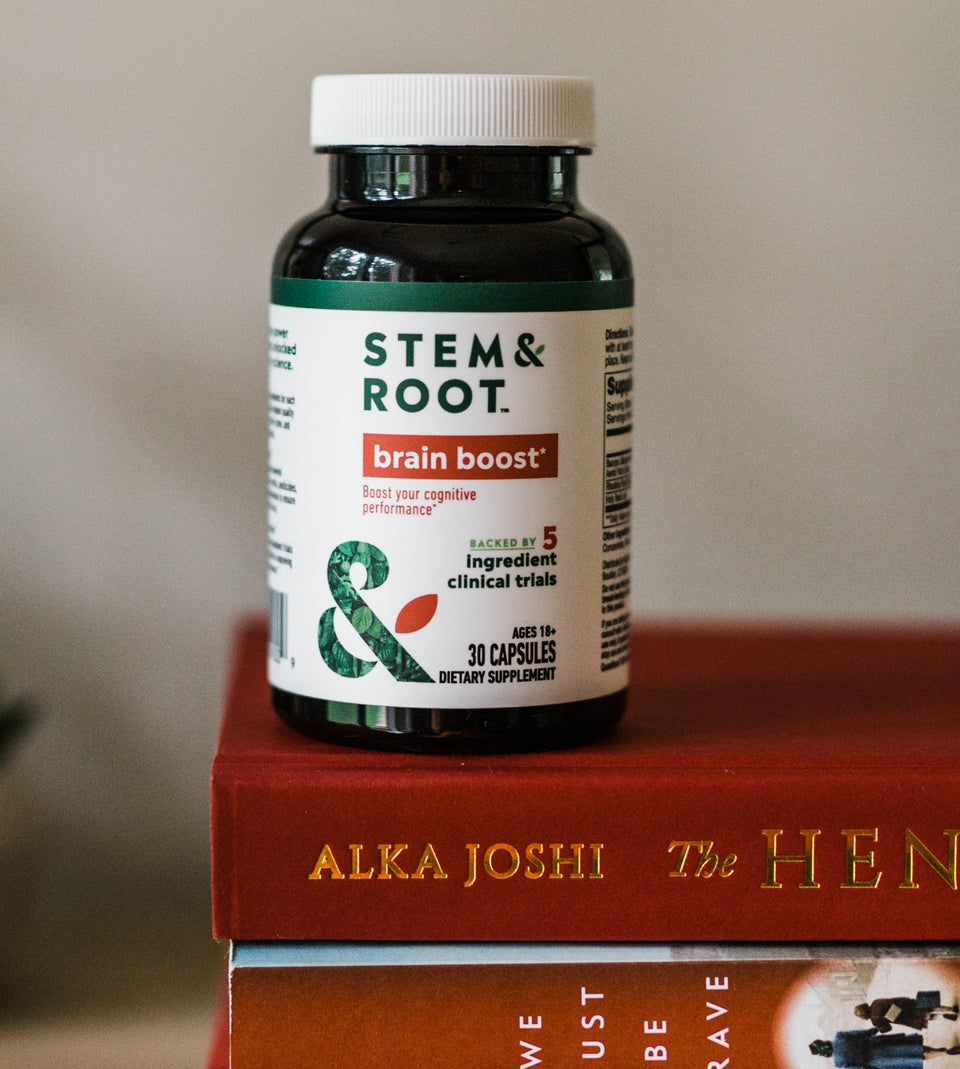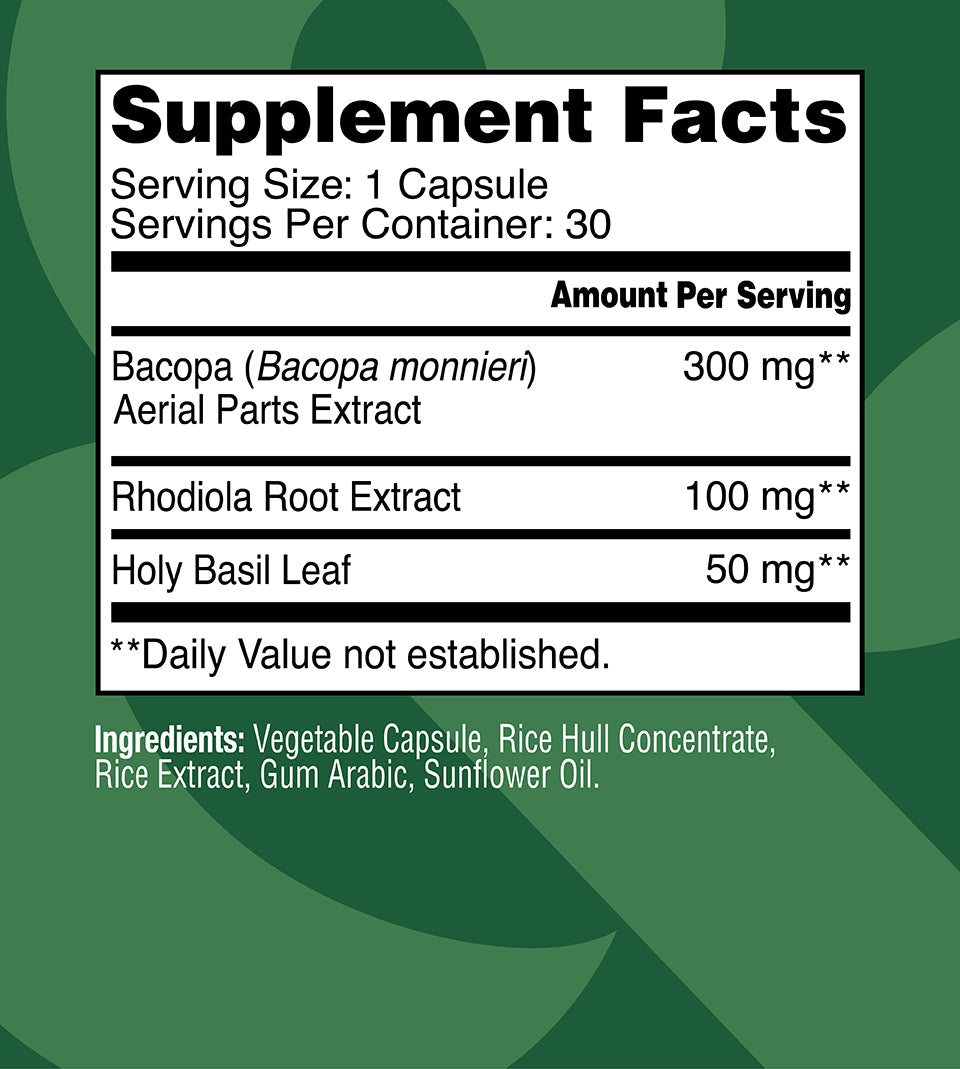 Brain Boost
30 capsules
Boosts your cognitive performance*
Brain working overtime these days? With plant-powered Brain Boost, you can stay sharp, naturally. Made with ingredients that heighten brain power & support short-term memory, it gives your cognitive performance a boost so you can get through the day.
Ingredients sourced from the highest quality plants, harvested at their prime & precisely extracted
Plant-powered ingredients screened to ensure product safety & efficacy
Backed by 5 relevant clinical trials across Bacopa & Rhodiola
Free from: Allergens and Artificial Colors & Flavors. Vegan, too.