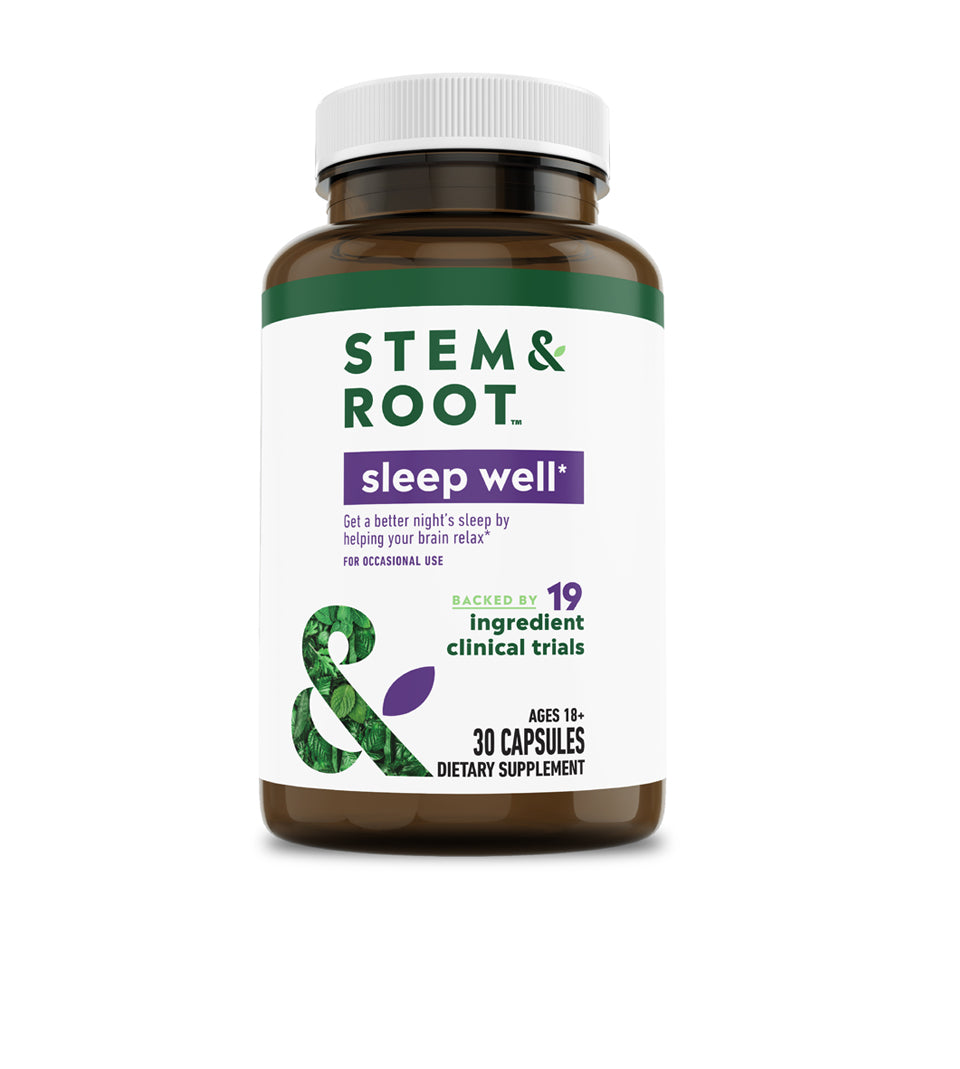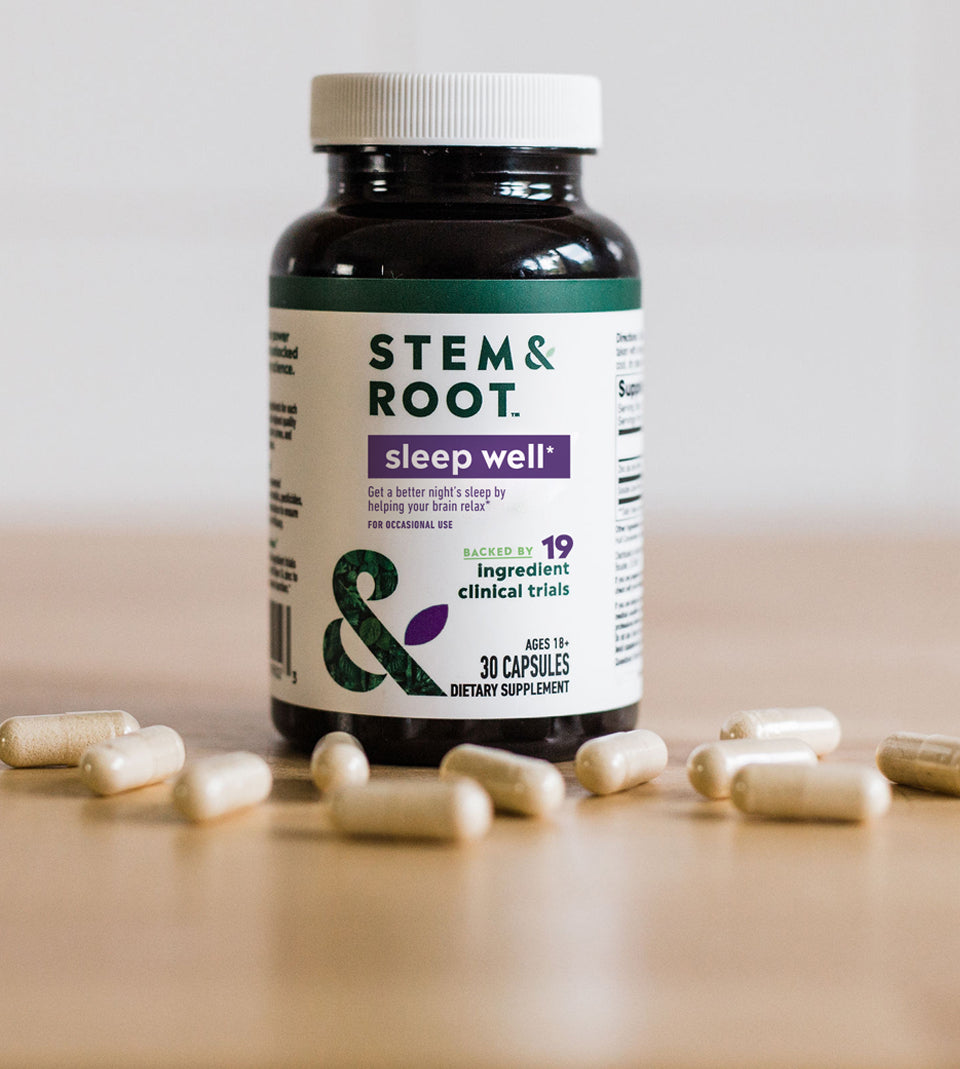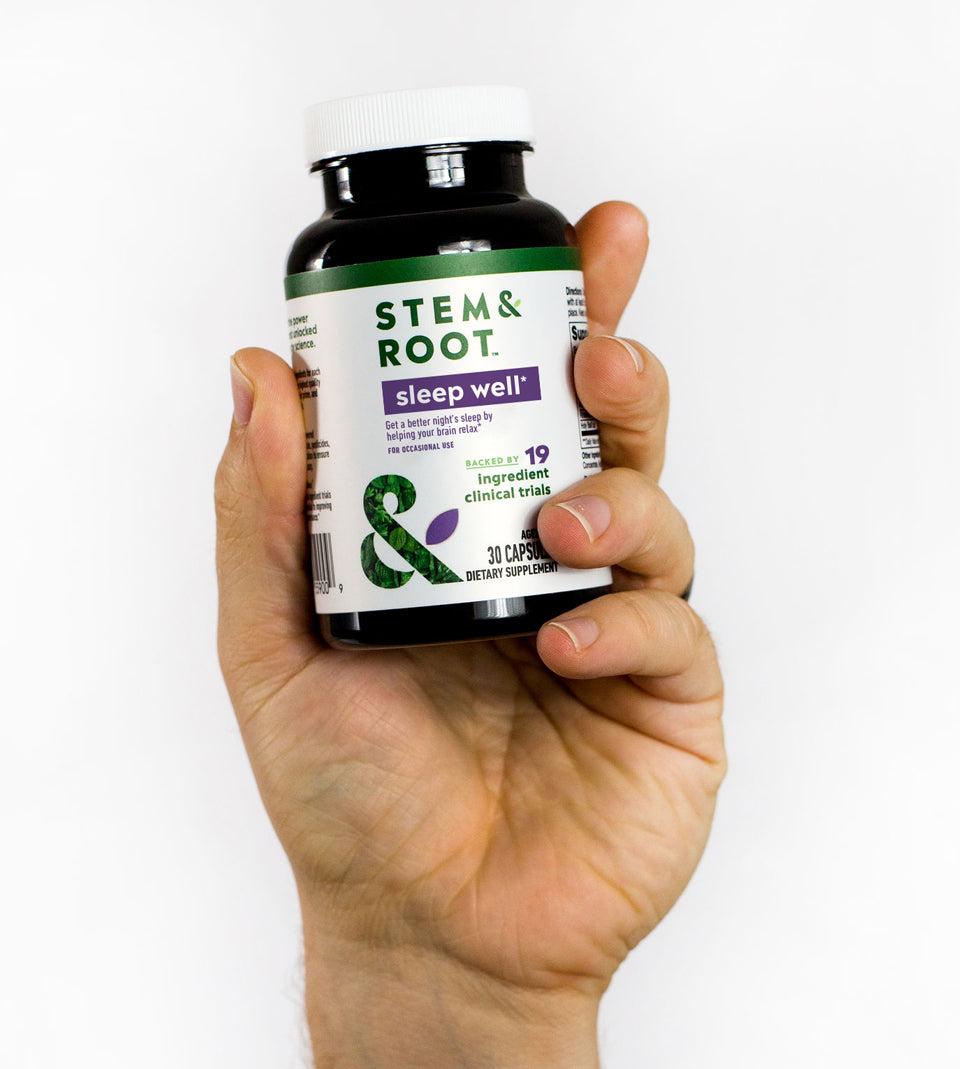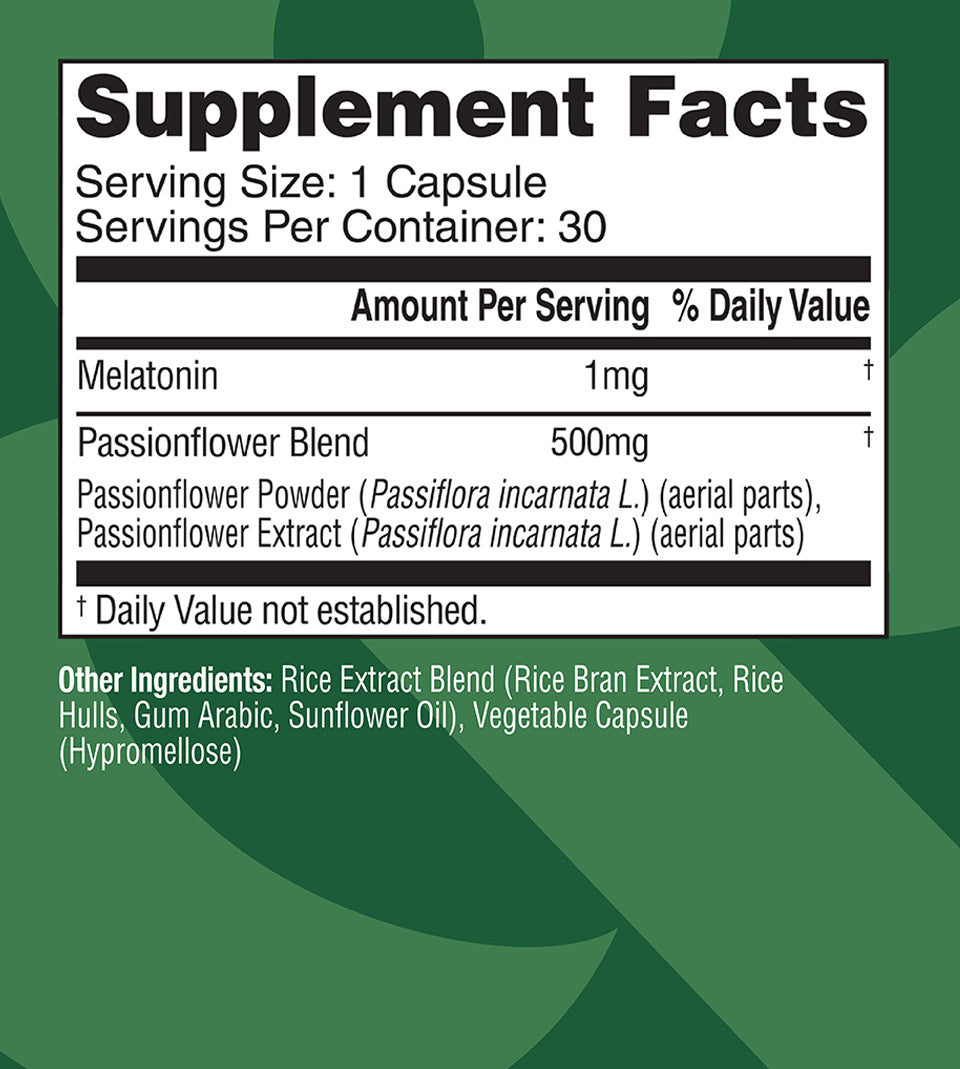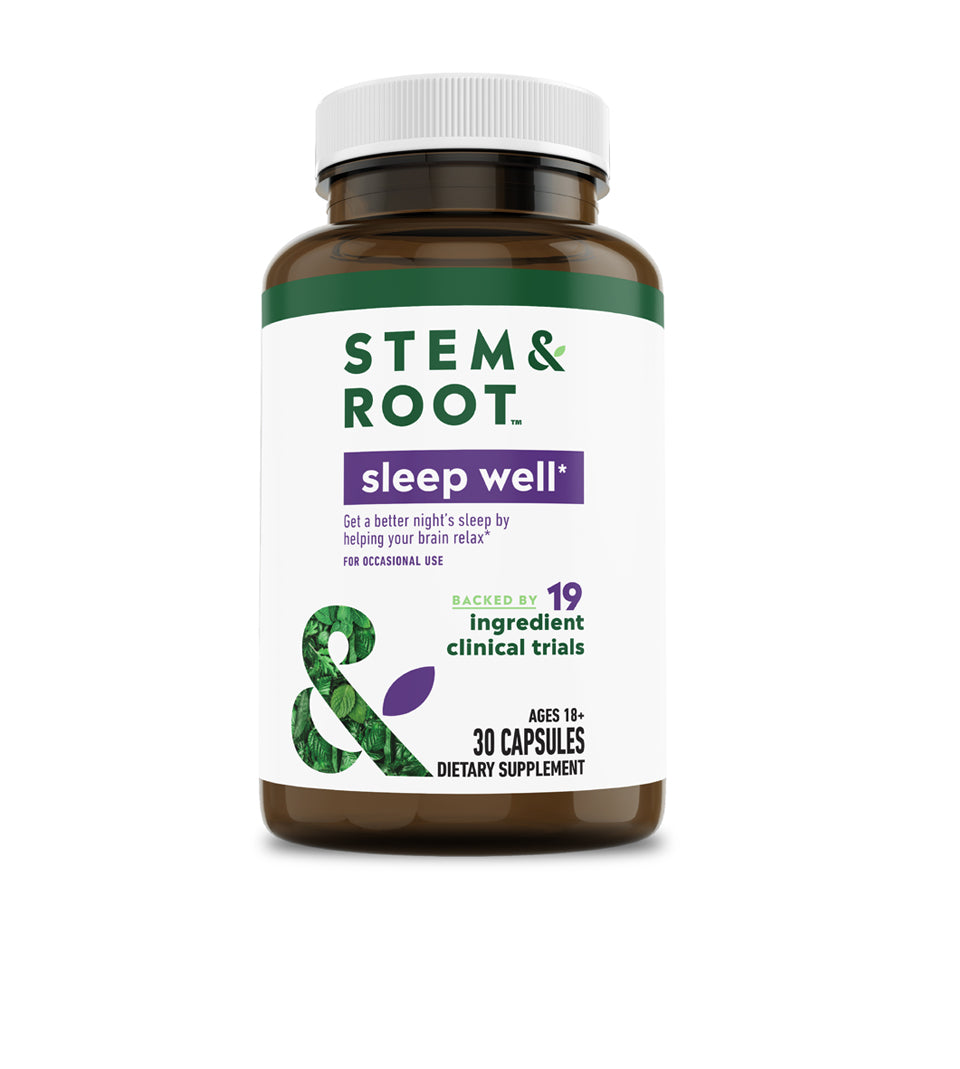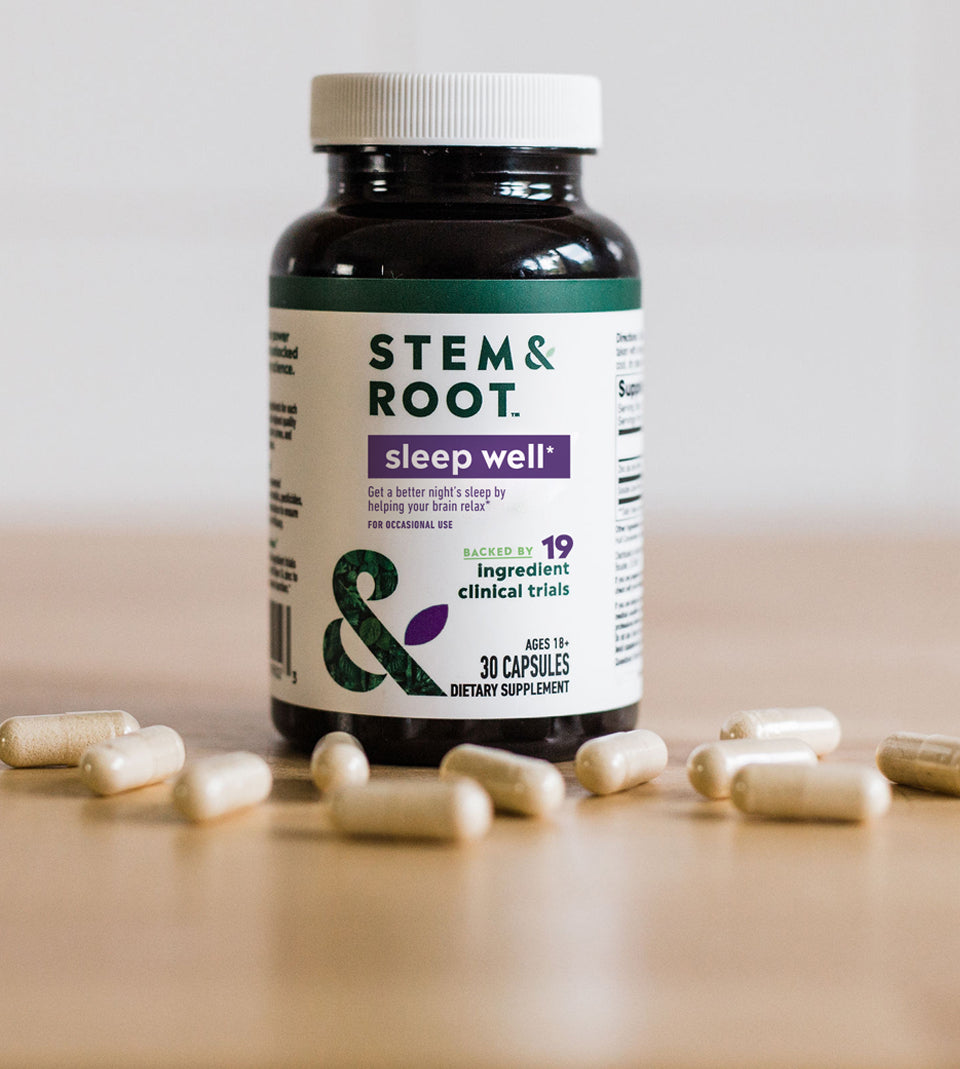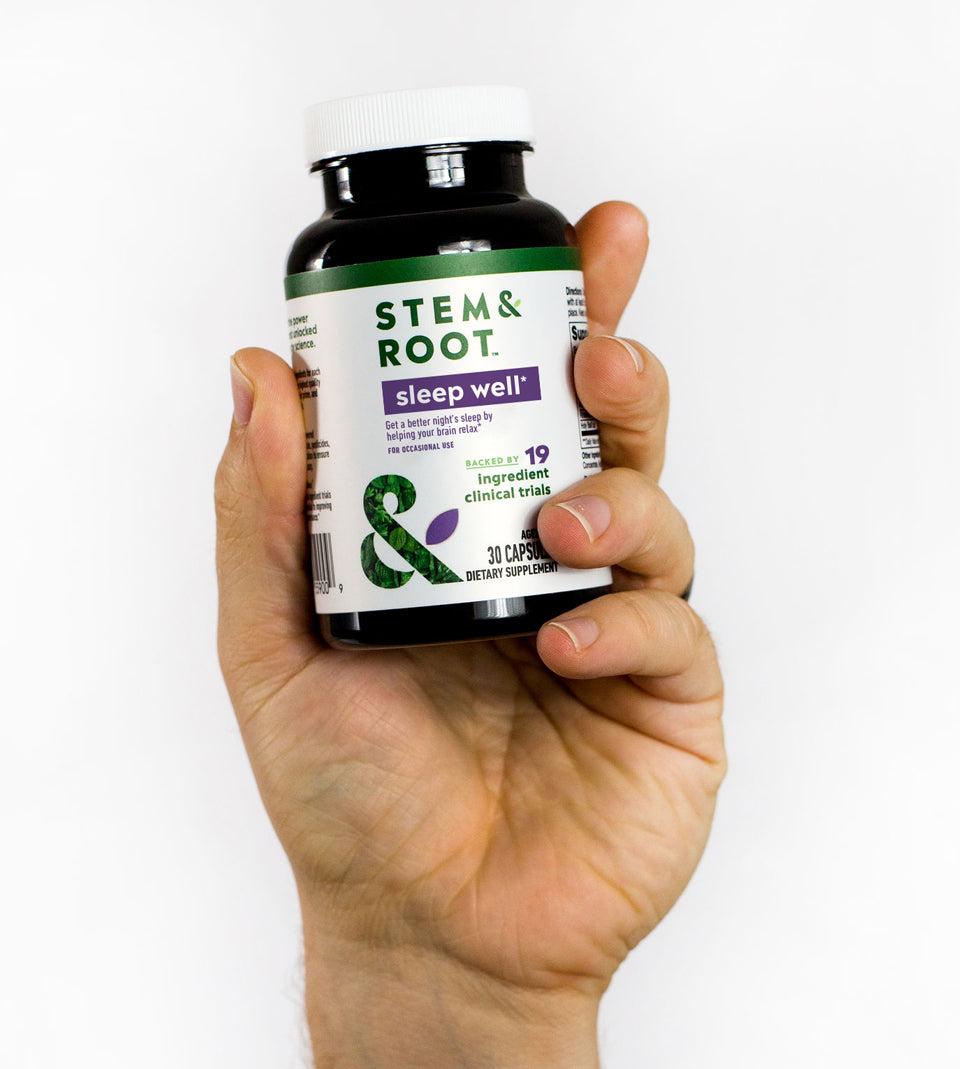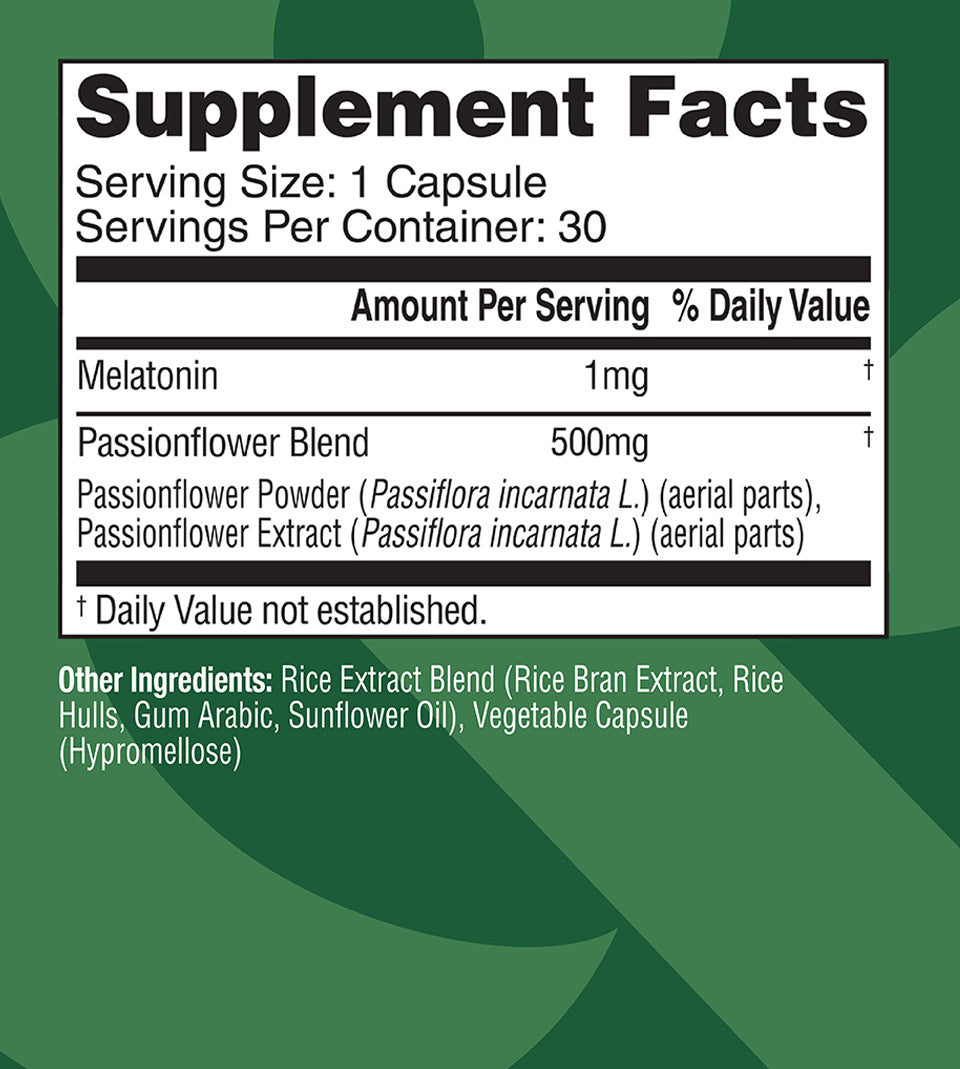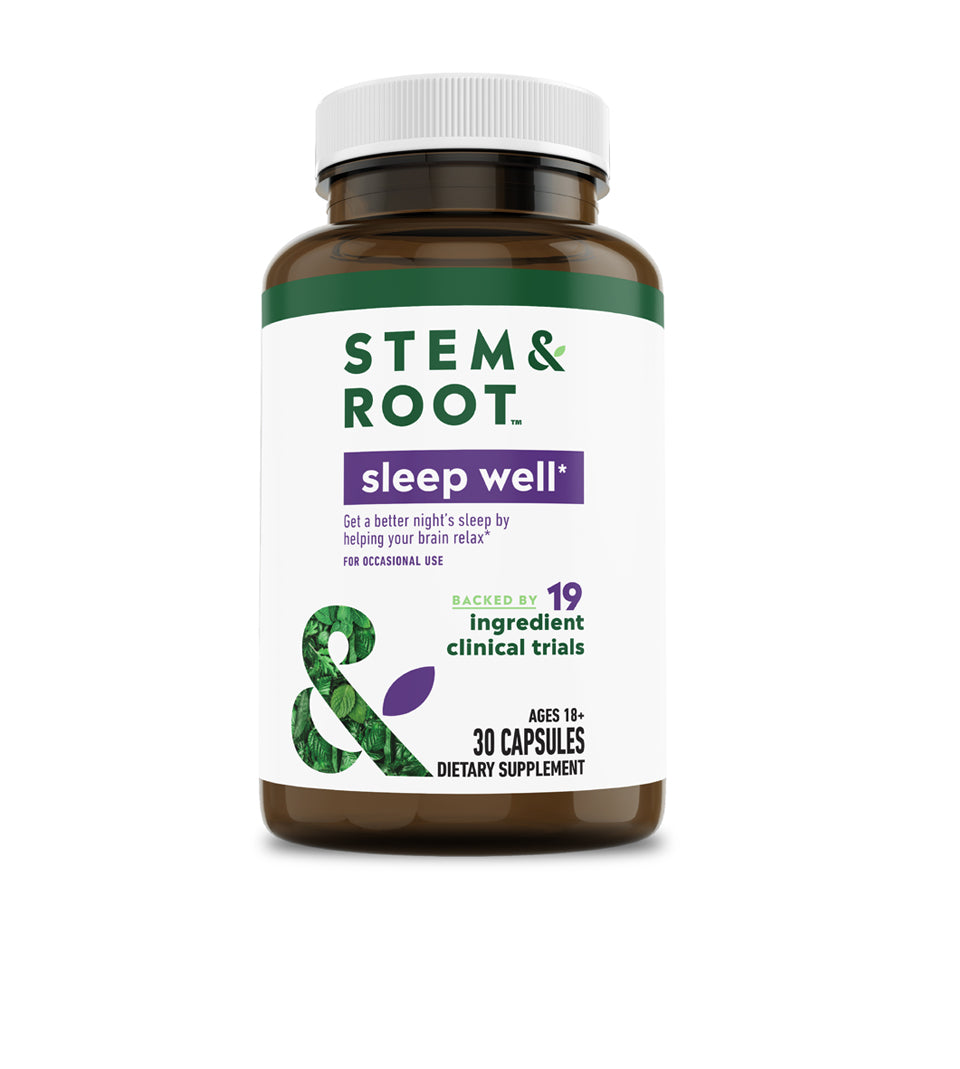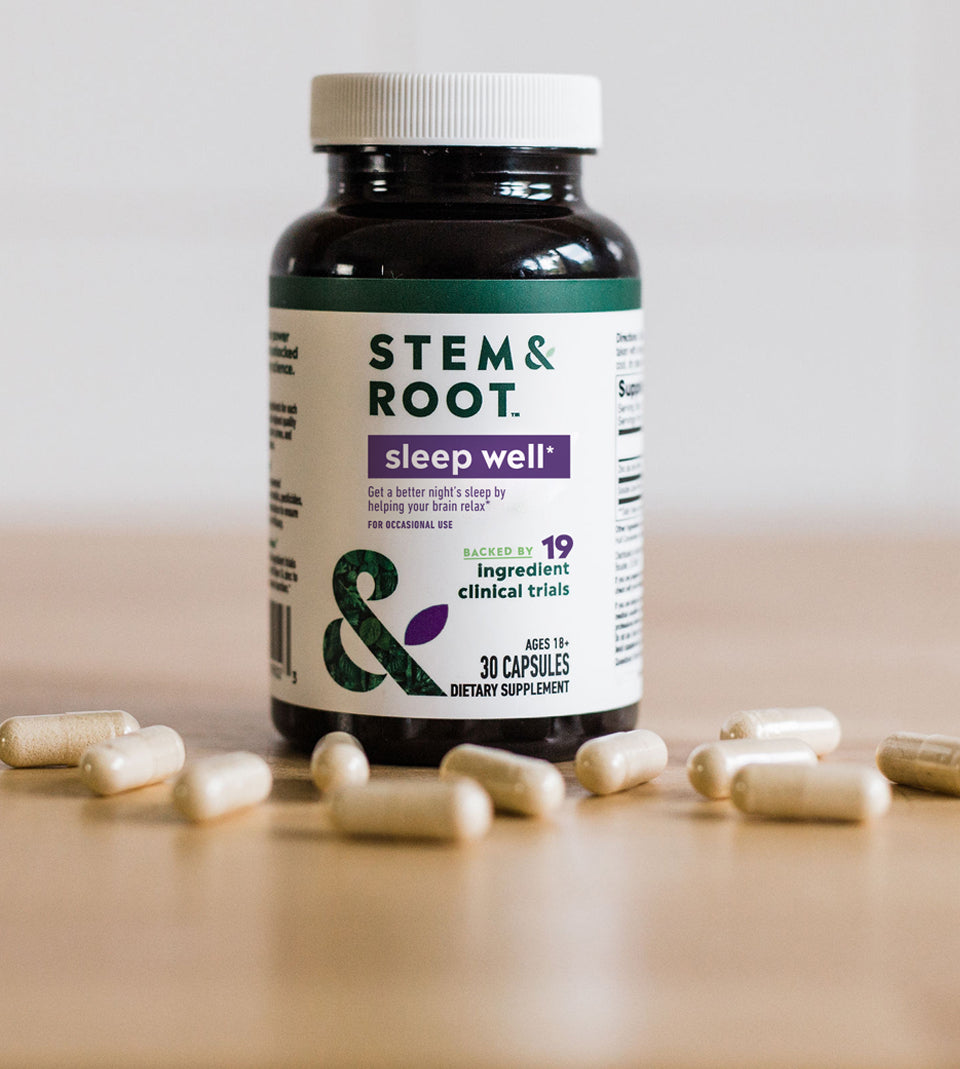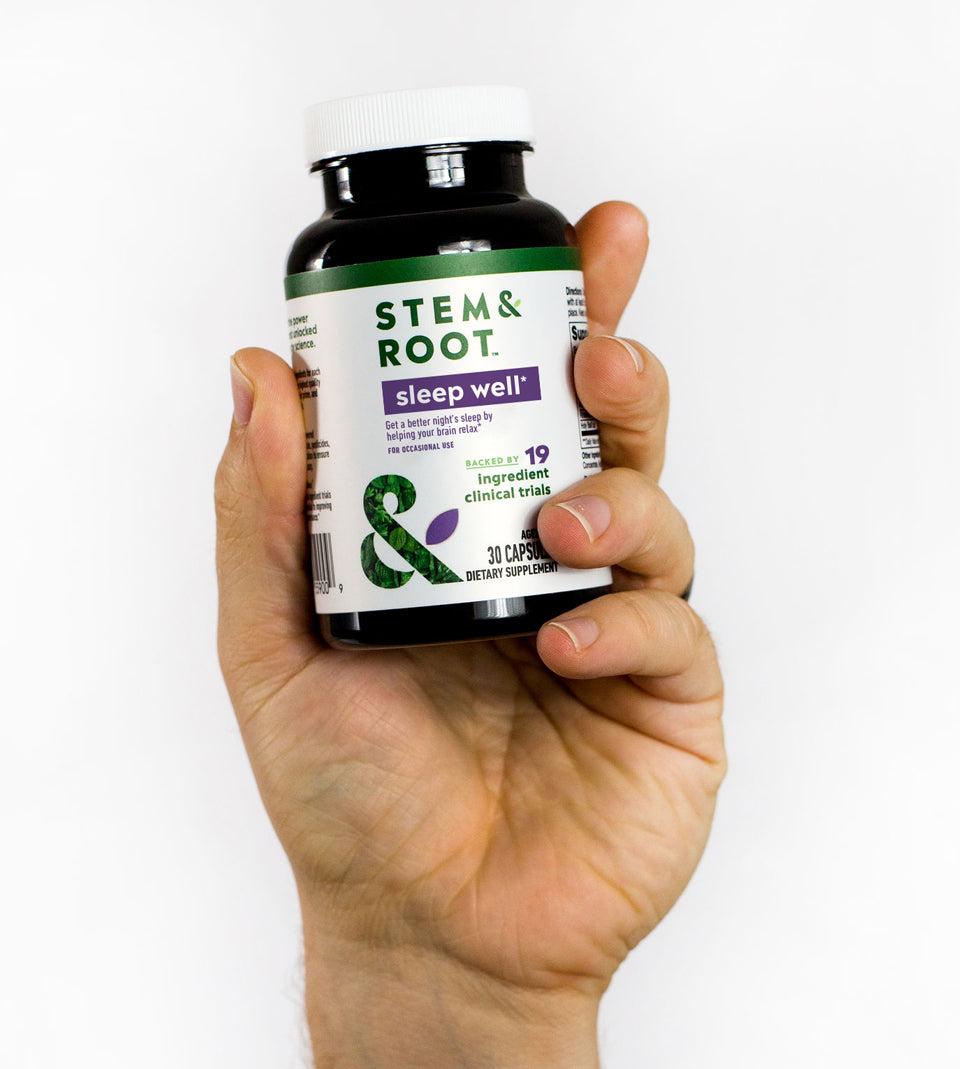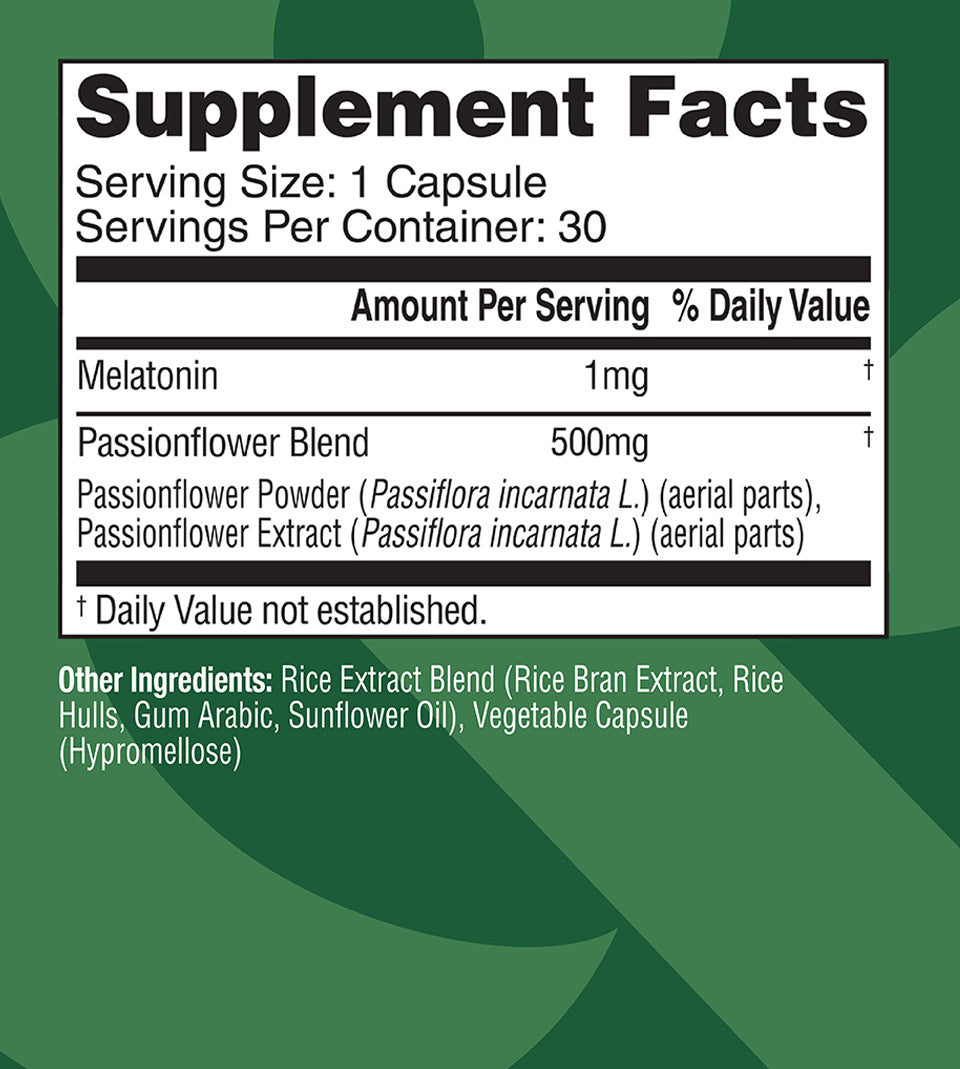 Sleep Well
30 capsules
Helps your brain relax so you get a better night's sleep*
When you can't count on counting sheep, tuck yourself in with Sleep Well instead. It works with your body's natural production of melatonin to ease your mind & body into sleep, helping you get a better night's sleep. Wake up rested and refreshed without feeling groggy with Sleep Well.
Ingredients sourced from the highest quality plants, harvested at their prime & precisely extracted
Plant-powered ingredients screened to ensure product safety & efficacy
Backed by 19 relevant clinical trials across Melatonin & Passionflower
Free from: Allergens and Artificial Colors & Flavors. Vegan, too.