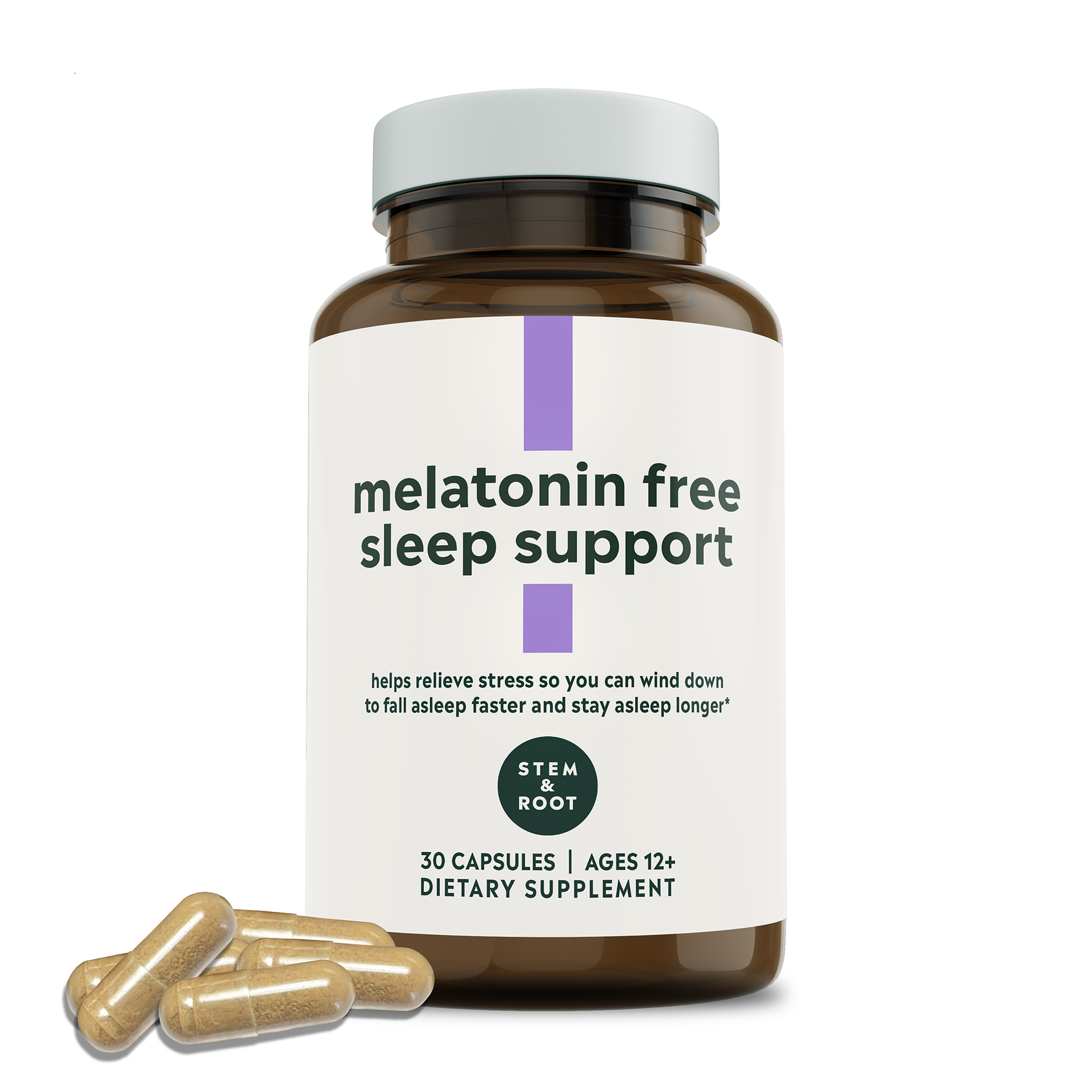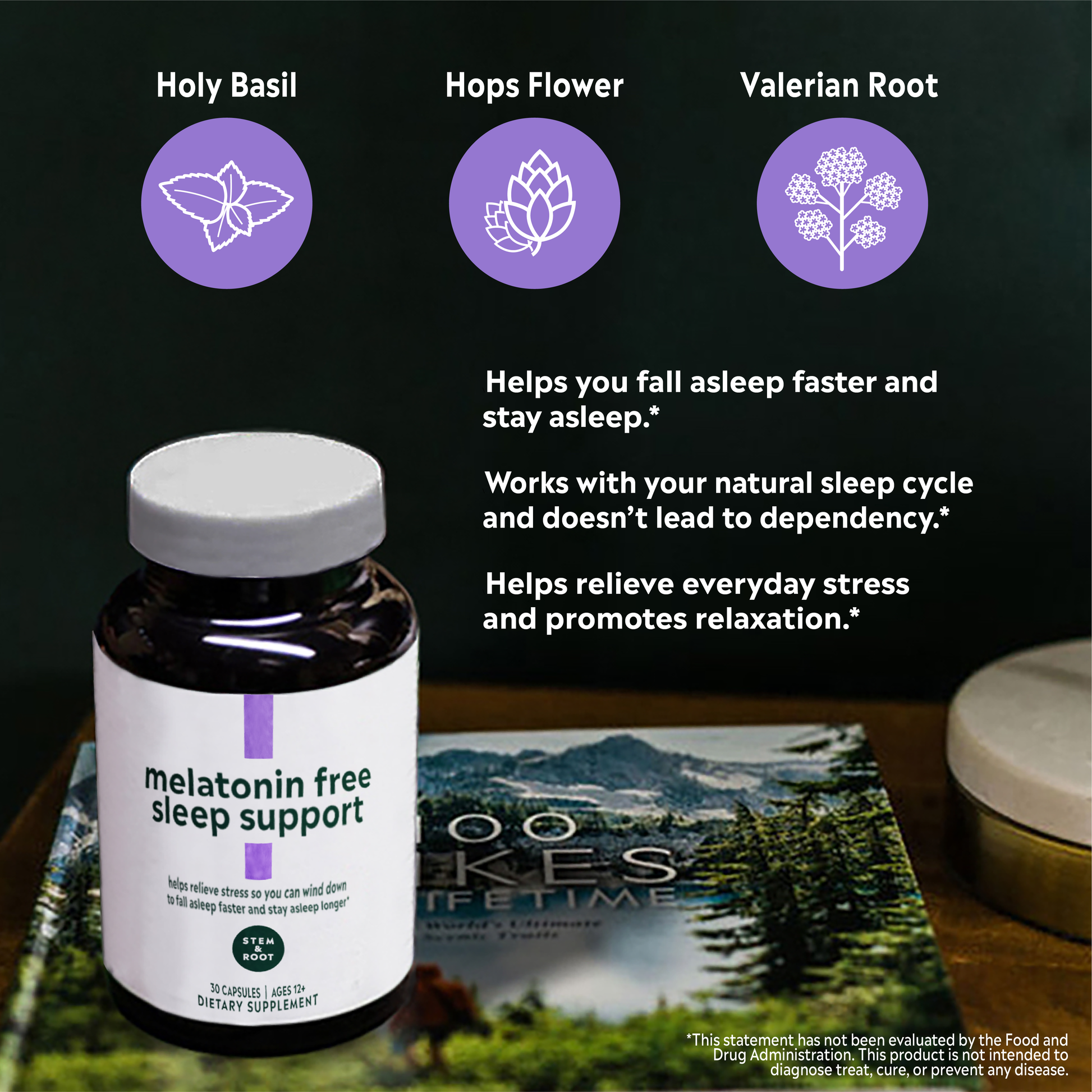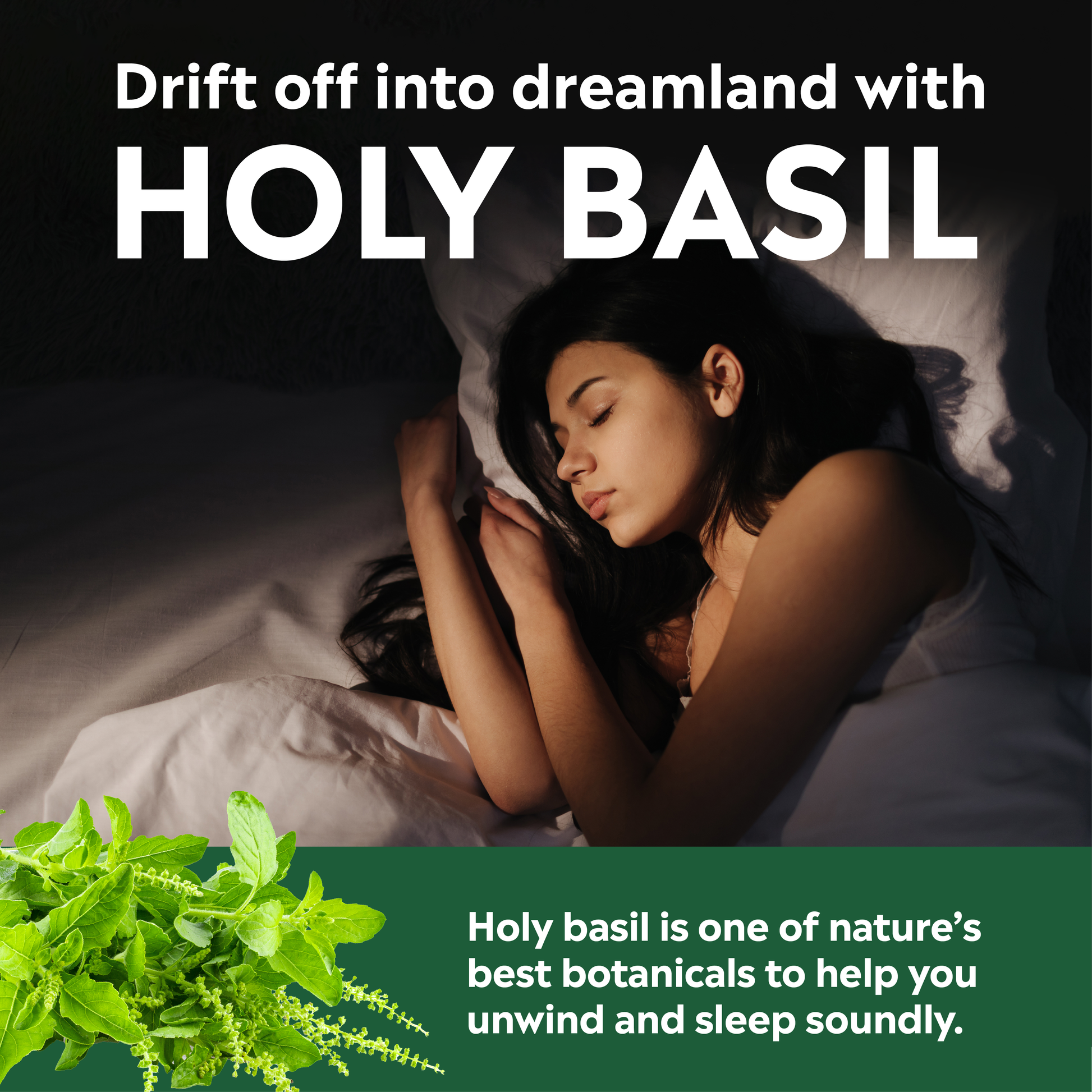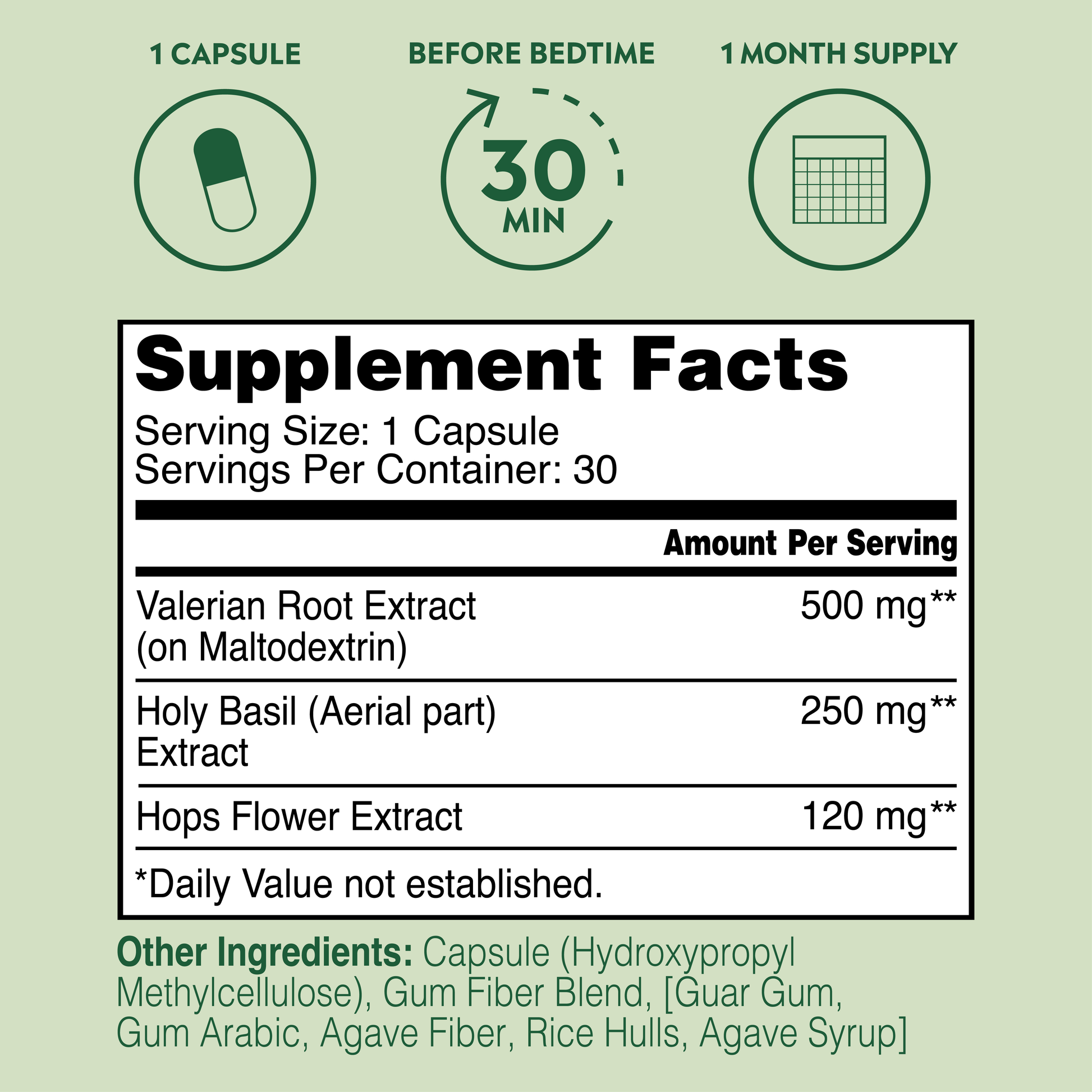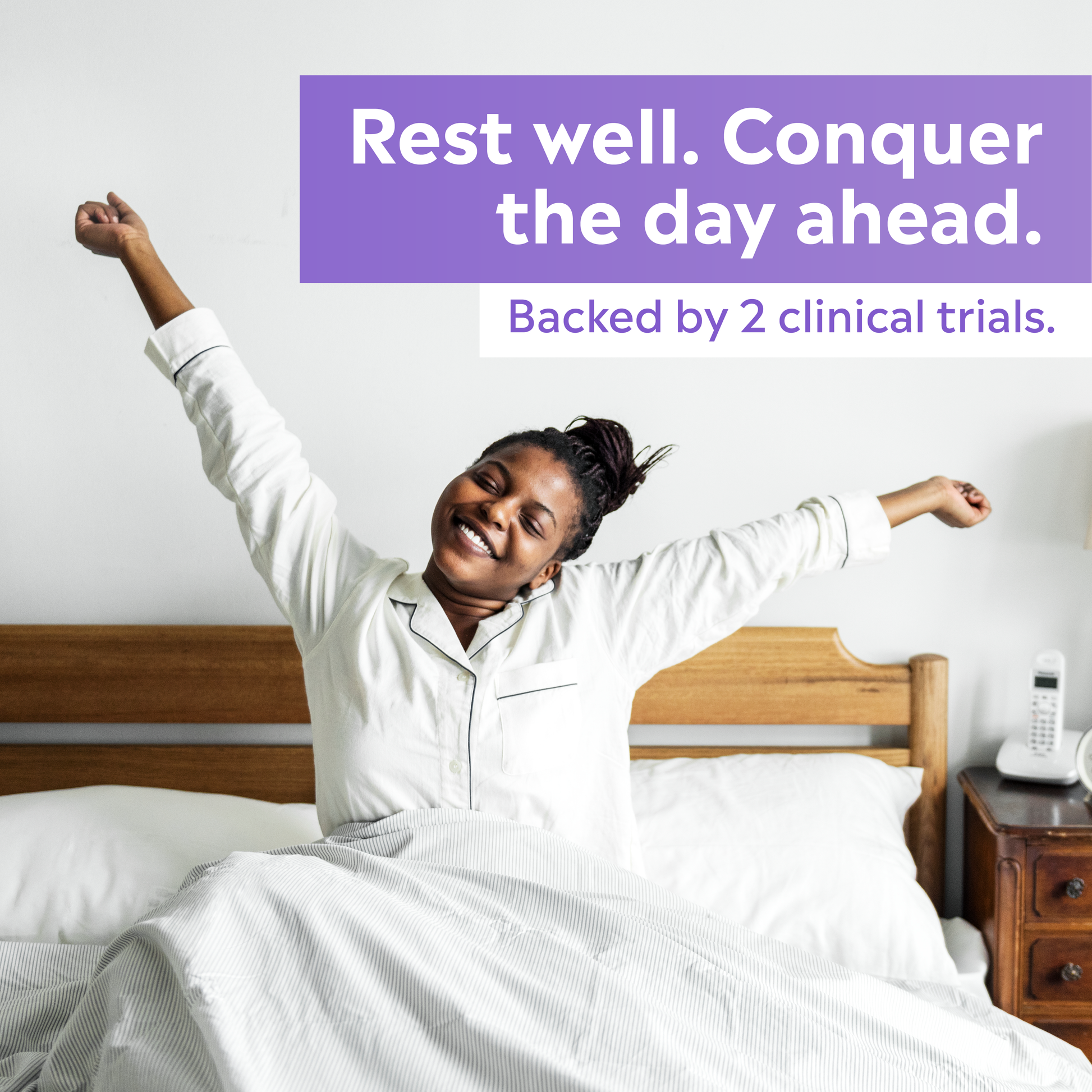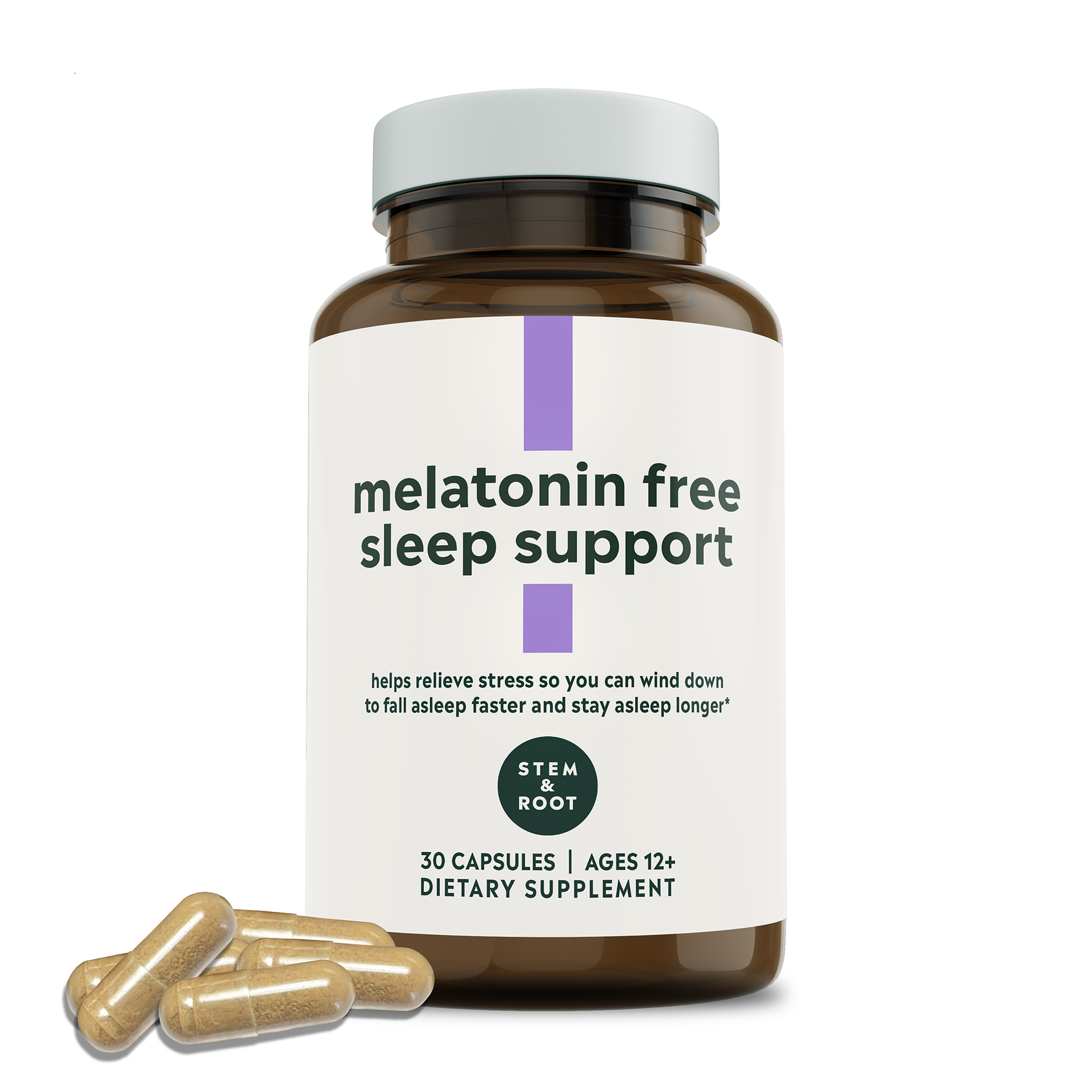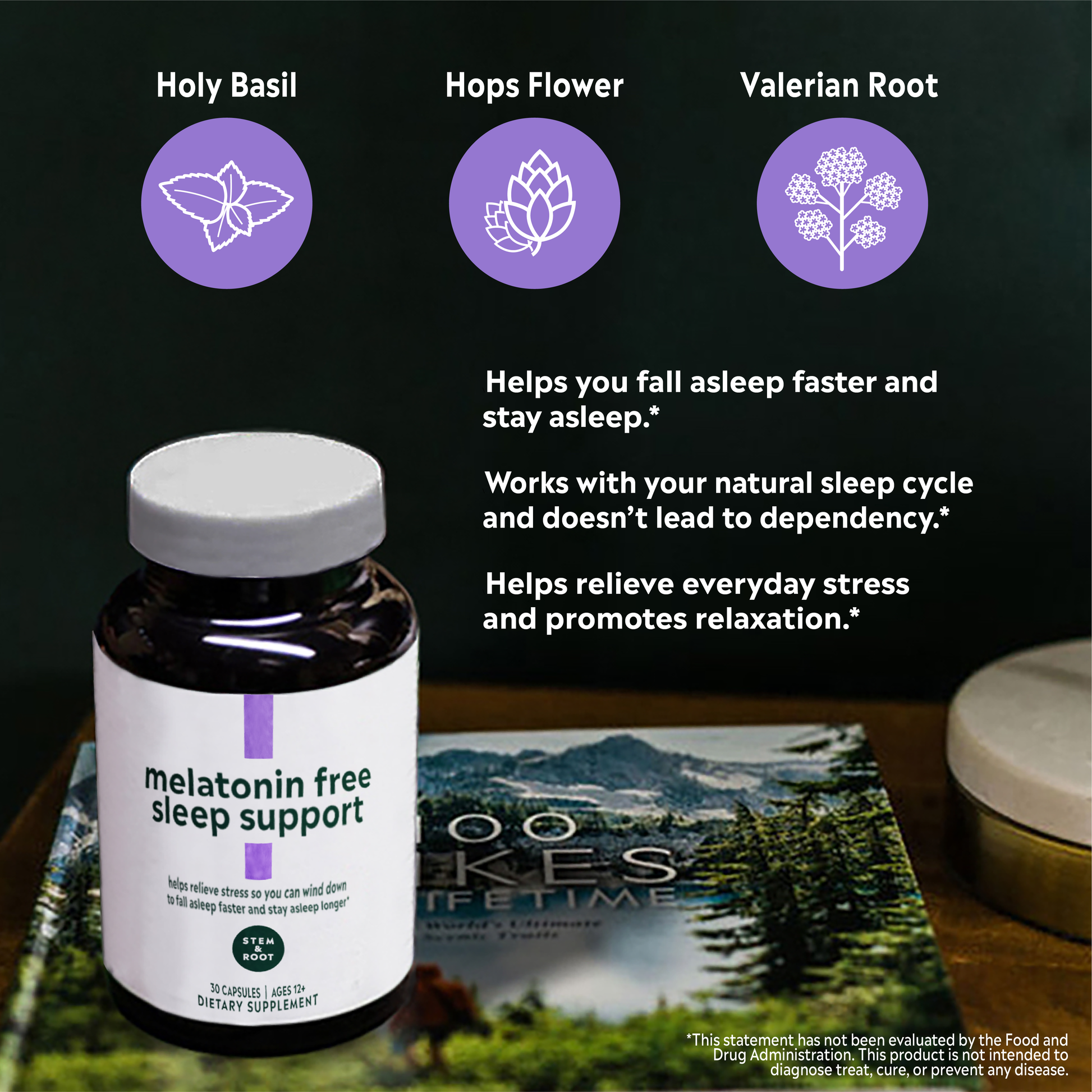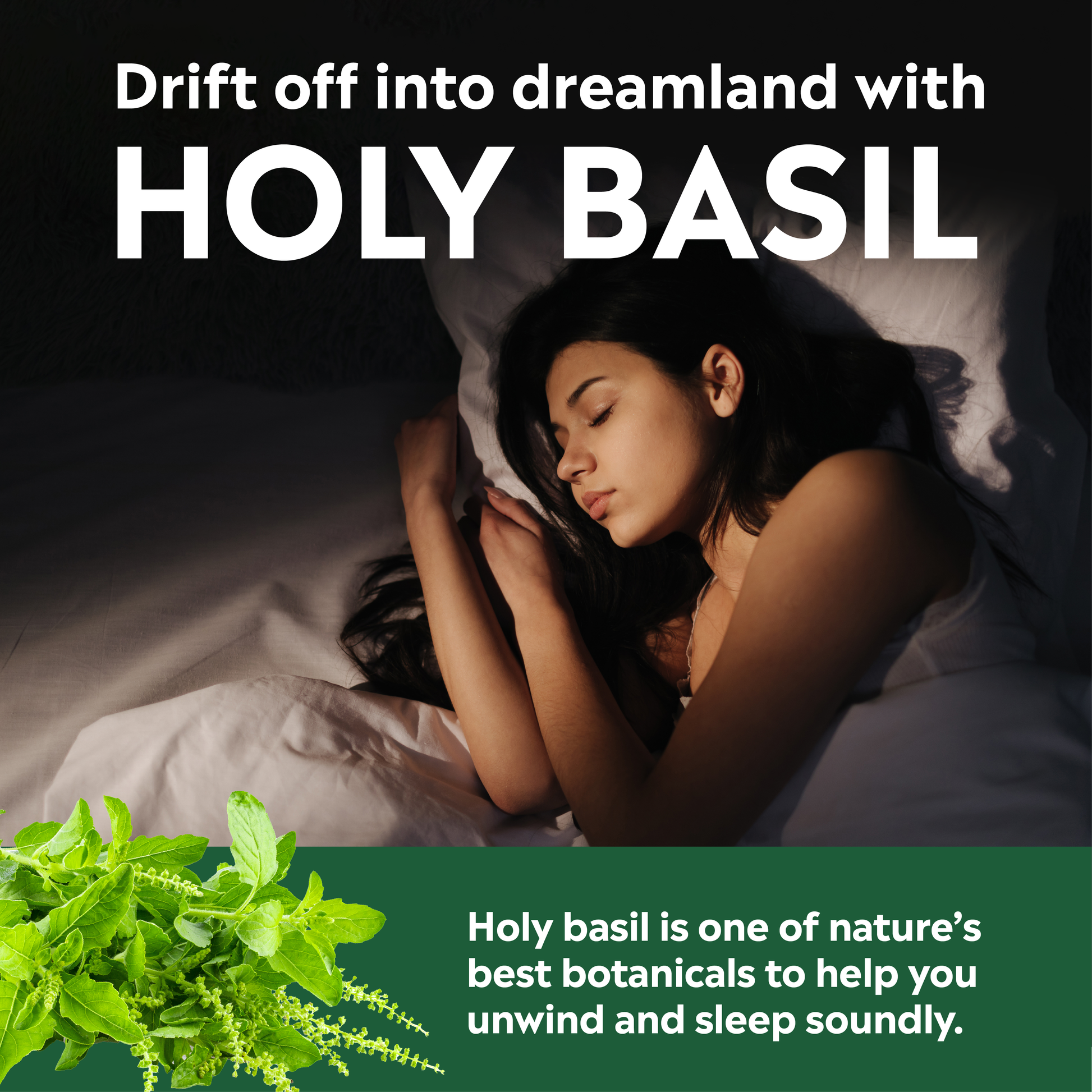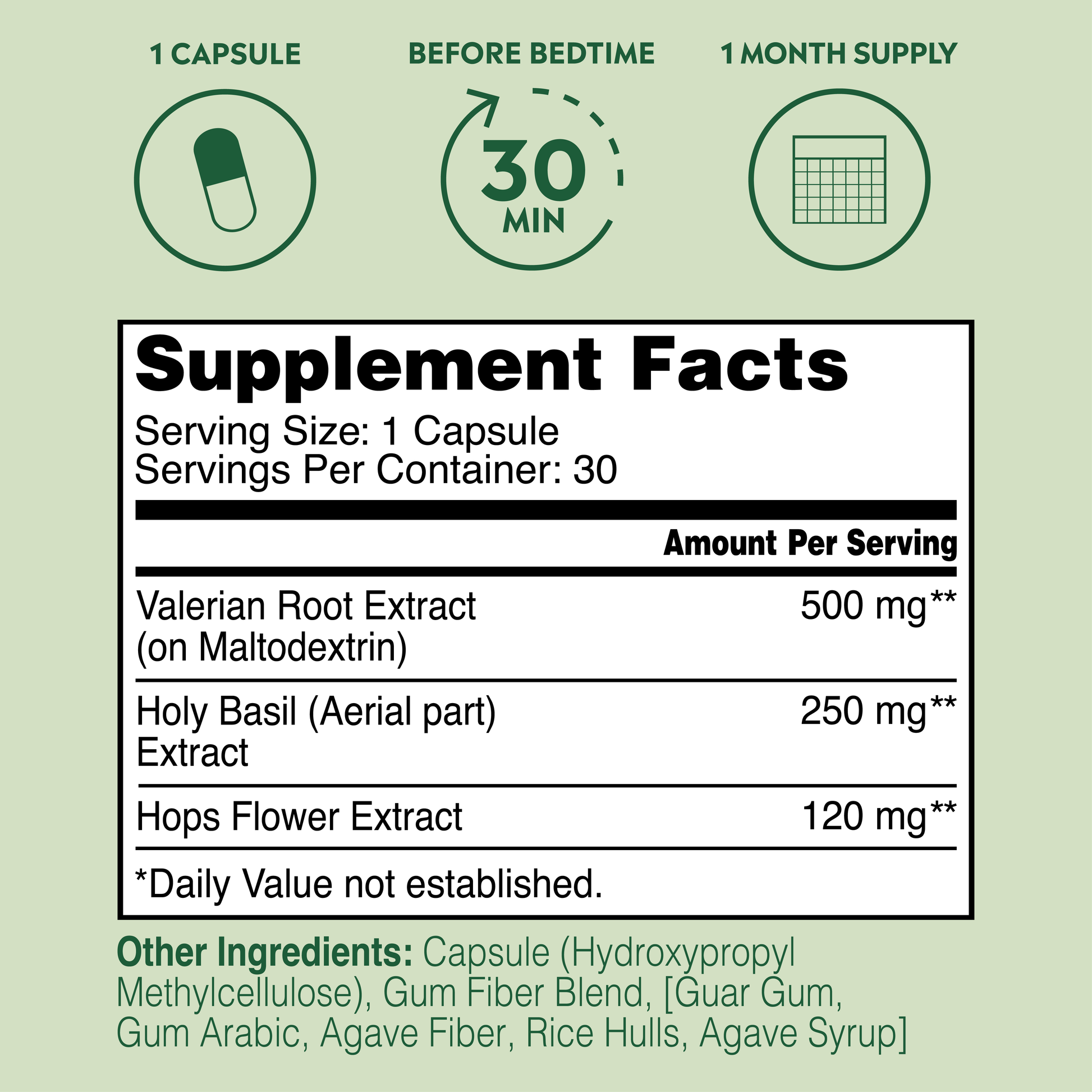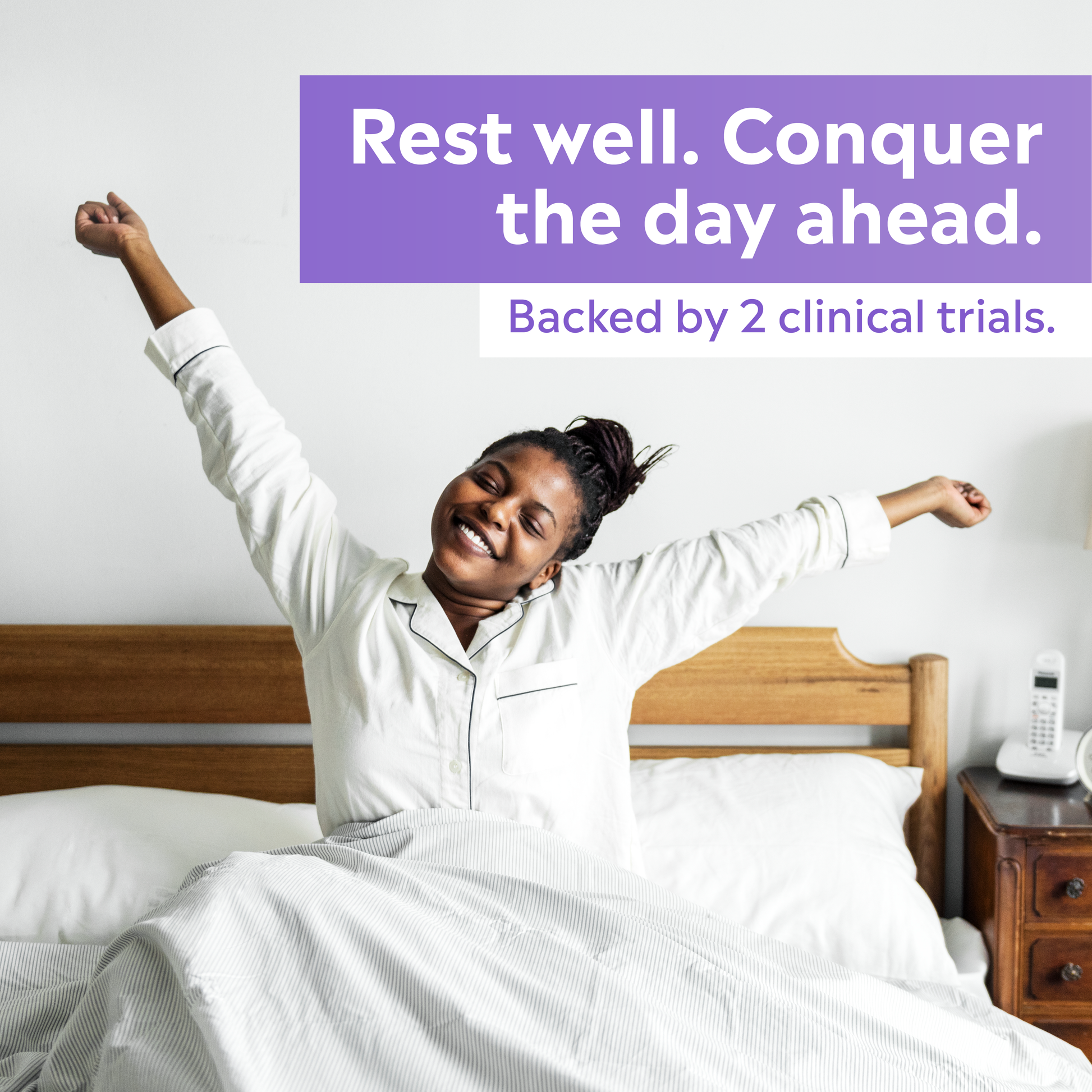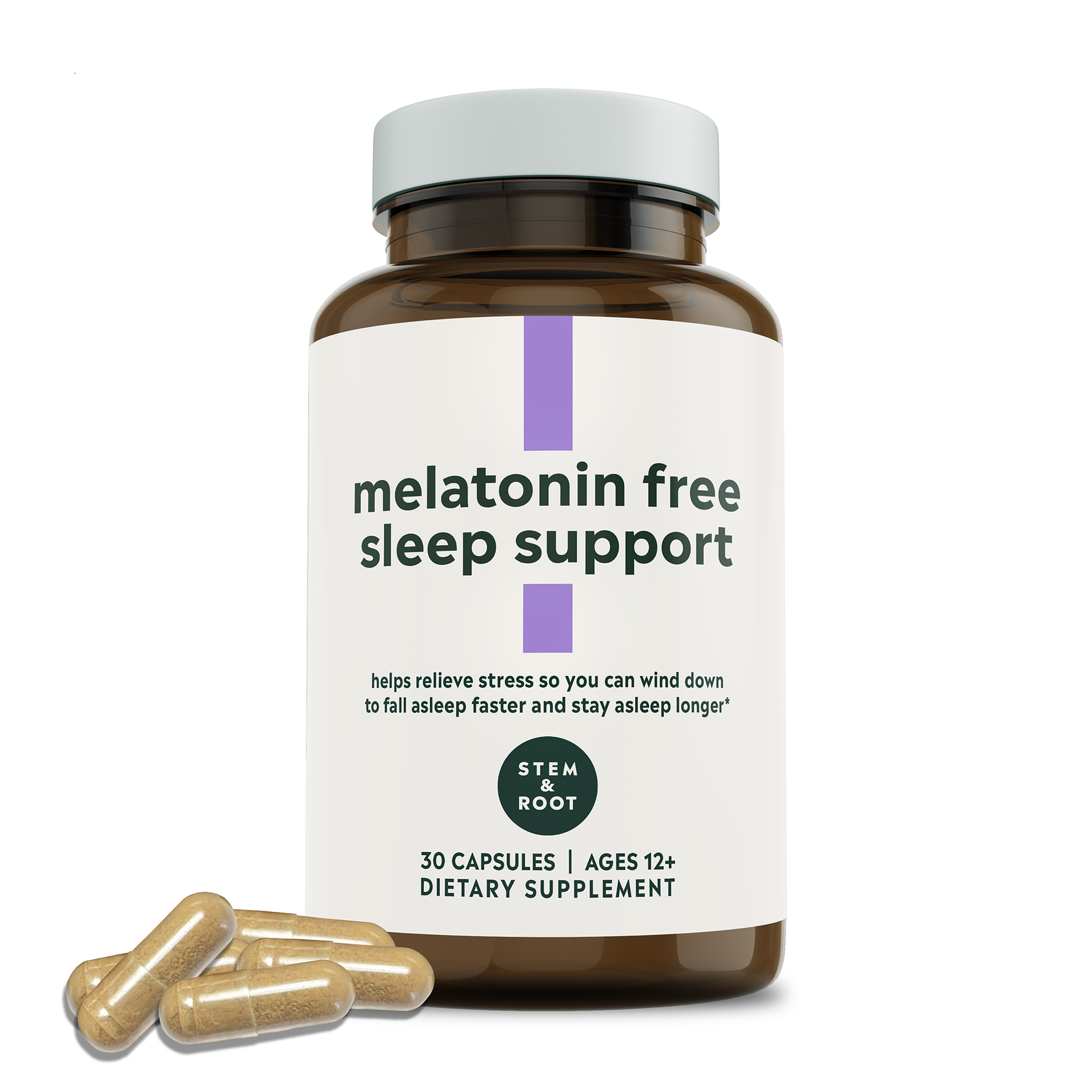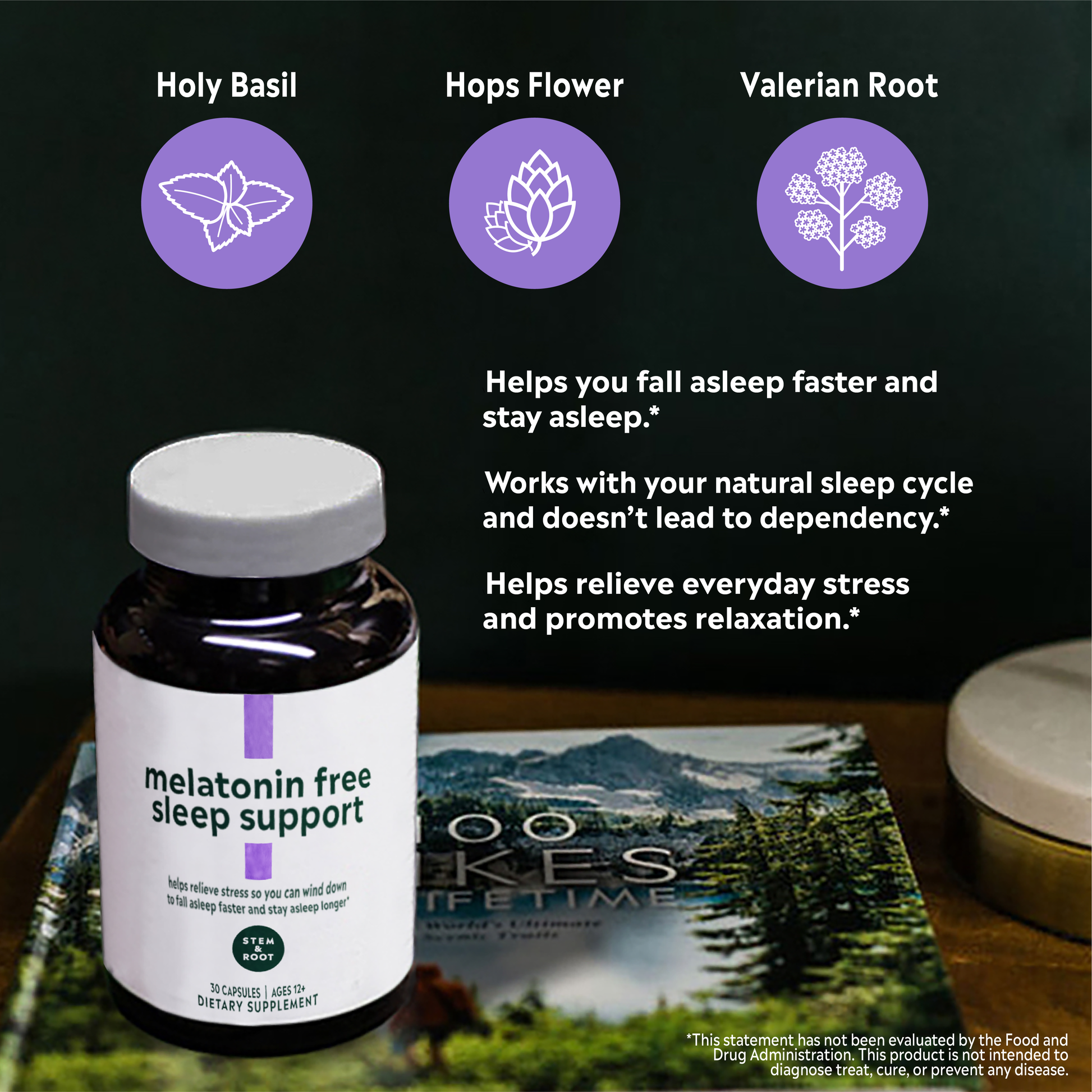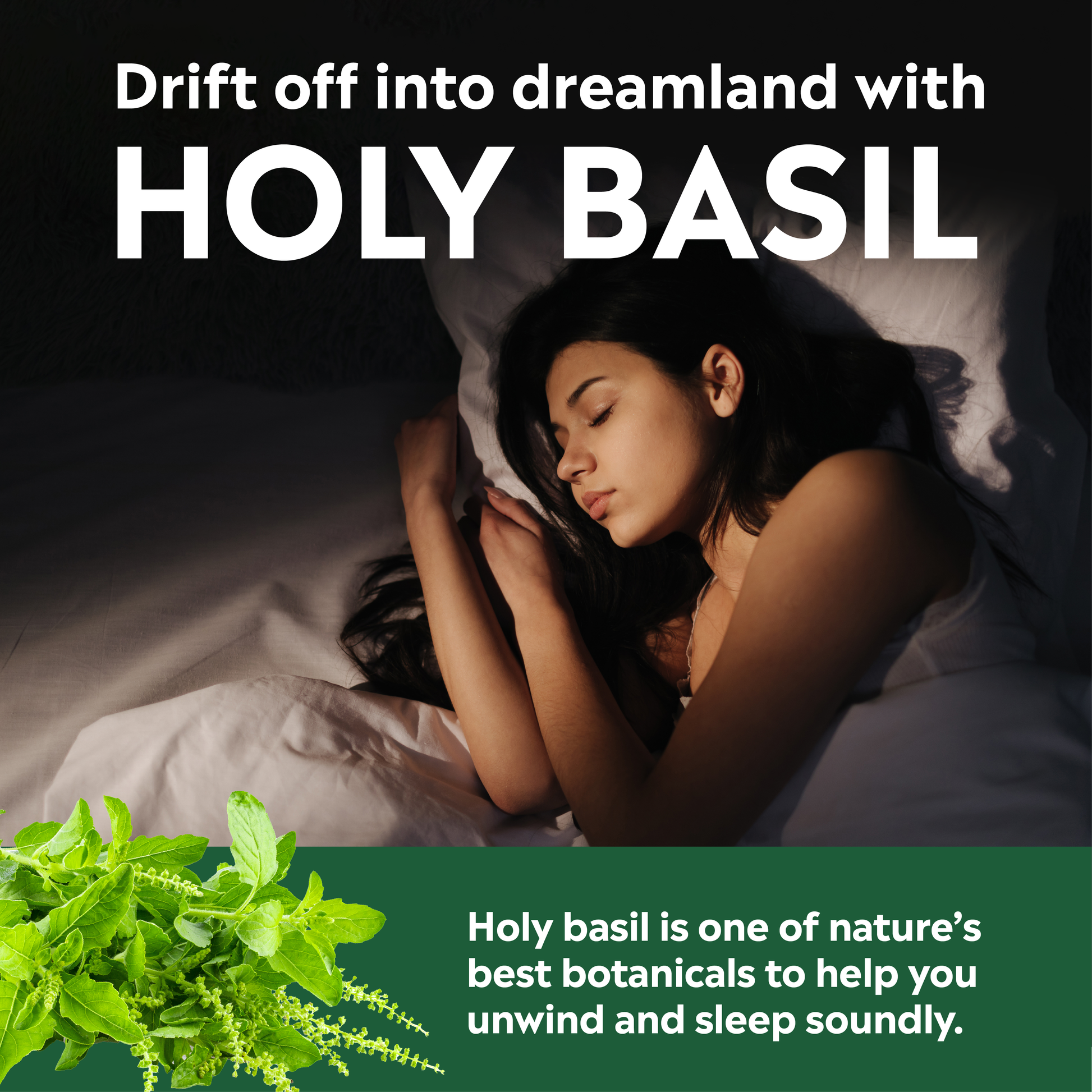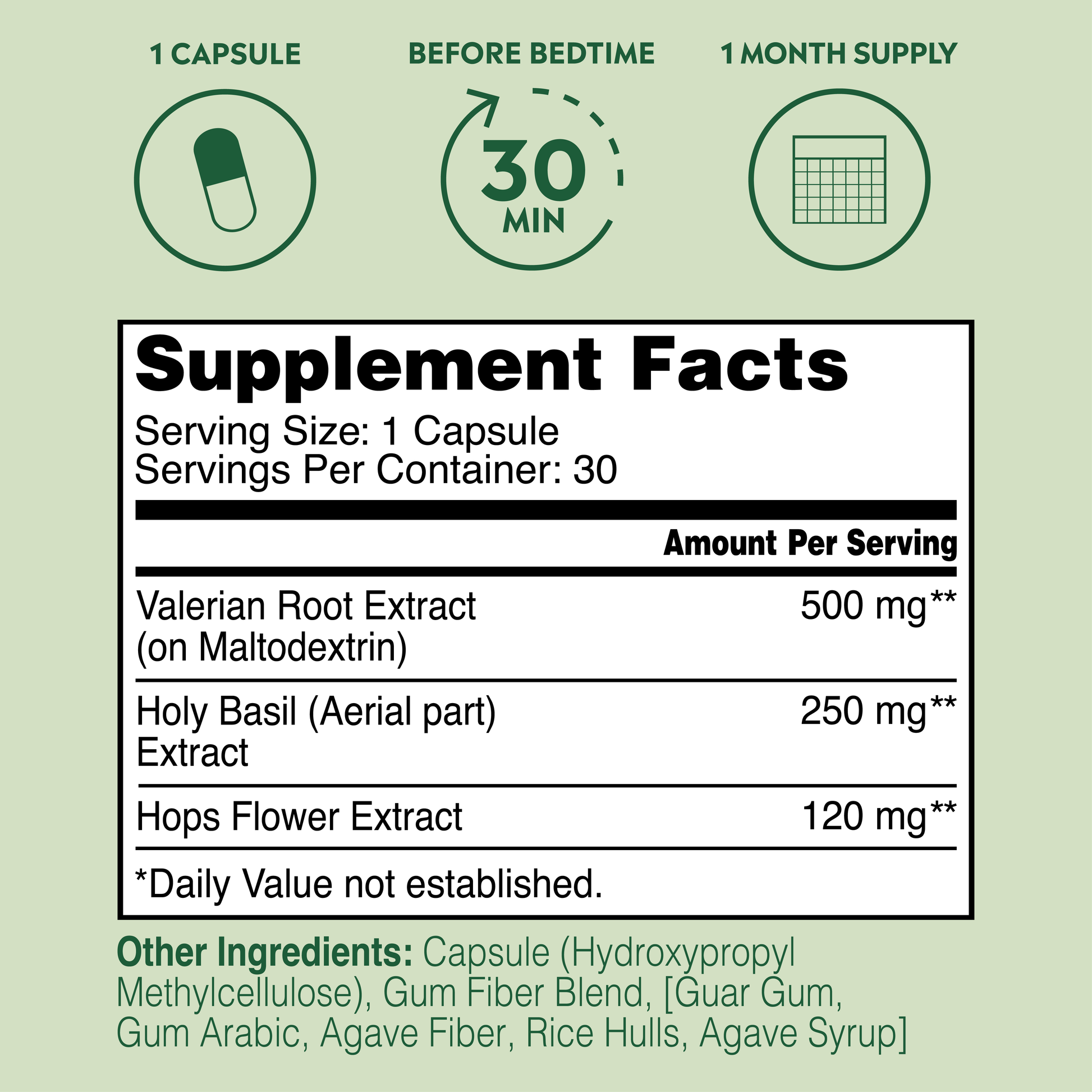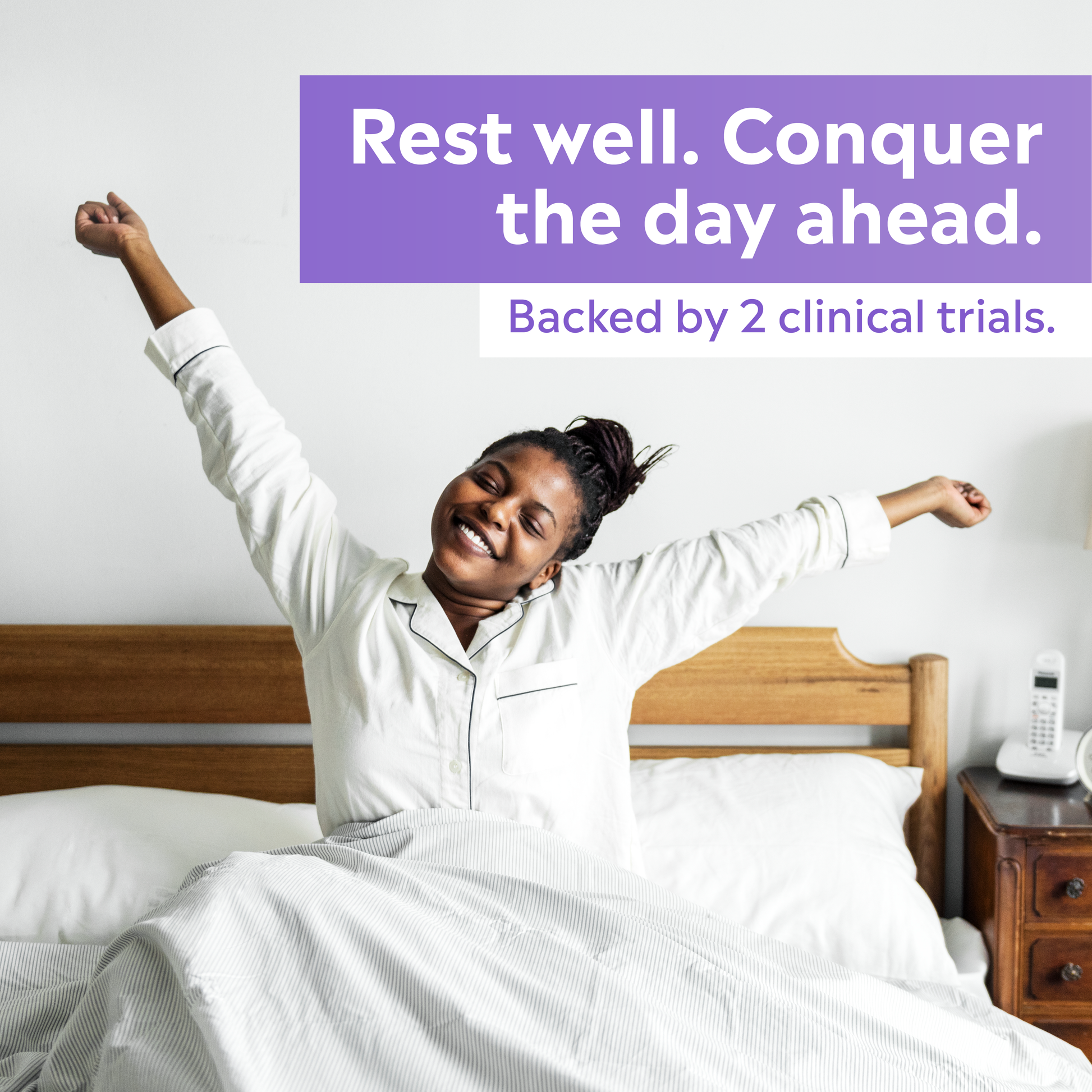 Melatonin-Free Sleep Support
Get ready to catch more Z's, naturally. Our herbal sleep aid is made with a blend of natural ingredients, including valerian root, holy basil, and hops flower, to help you achieve restful sleep support without worrying about the concerns of using melatonin long term.
Works with your body's natural melatonin levels.

Ease racing thoughts and reduce stress.

Wake up feeling energized.